Foodies
Robin Bagels in Playa del Carmen
A Canadian expat's bagel-making hobby has grown into a successful restaurant which two years later serves customers in Playa and around the Riviera Maya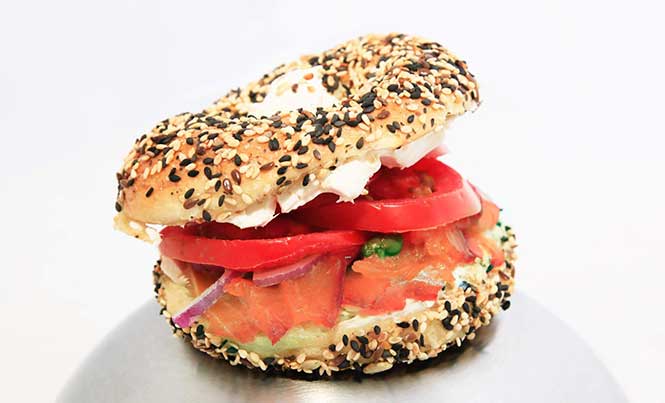 Today I share with you the story of this 100% original Playense business: Robin Bagels.
Julie R. Córdova is a Canadian from Quebec who arrived in Playa del Carmen over 10 years ago. She studied tourism and worked for a travel agency which brought her here seasonally, until she met her future husband and decided to stay in Playa.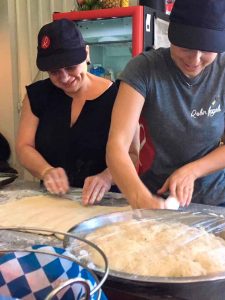 Everything began when her mother came down to visit her and taught her how to make her own bagels for personal consumption. A friend commented that she should experiment with more flavors. With support from her husband Héctor, they decided to buy an oven and began making bagels at home for orders from friends and acquaintances.
It's now been almost two years since they opened their shop where you can find 12 types of salted and sweet bagels, which can be combined with various dressings that are 100% made by them. They make smoked salmon and chicken breast bagels, along with many other delicious combinations of sandwiches, some of which are made for a limited time only.
You can find them in the marketplace at Coco Beach. They provide service for events all over the Riviera Maya, wedding groups, brunches, and sales to some restaurants and hotels
You can find them on Avenida 115 and Calle Misión del Oro (almost in front of the Plaza Punto 115 by Los Olives).
They open from 7:00 am to 2:00 pm. from Tuesday to Saturday.
Tel: (984)136.28.35
Facebook: Robin Bagels
Instagram: robinbagels_pdc