Health & Fitness
Communication Differences: Men and Women
Small insights into gender differences can make it easier to understand each other. Of course, everyone is unique, and there are exceptions.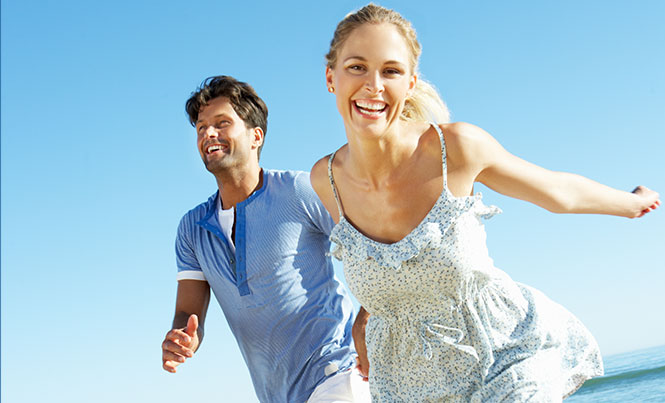 Men mean exactly what they say, women mean more than they say. When men say that he is doing well, then he is well. Women may conceal the real message. "You work too much" could mean "You never have time for me."

Men focus on key issues, women on details. If you ask men what they have been discussing, they only need one word. If you ask women, they tell the whole story all over again. Women don't want to leave things out while men are only interested in the core of the story.

Men are more performance driven, women are more relationship oriented. Men´s status is linked to their success. The self-esteem of women depends on the relationships they have, in what she means to others.

Men are interested in solutions, women in feelings. Men are very analytical: "This is the problem, that is the cause, and this is the solution." Women don't want advice. They want to talk about their feelings to process the situation, which automatically will lead to a solution.

Men handle problems alone, women process with others. Men sort a problem out by themselves. Women share problems with all their friends. The more feedback she gets, the better.

Men have little need for confirmation, women much more. For a man, it makes no sense to tell his wife every day that he is satisfied in the relationship. A woman needs confirmation (attention and compliments) regularly. She needs to know if everything is okay.
These differences obviously can create misunderstanding. But these differences make a relationship between a man and woman fascinating.
Rosan Ouwerkerk is a Dutch registered psychotherapist and she runs a private practice in Playa del Carmen. If you think her help is required, you can contact her: rosan.ouwerkerk@gmail.com