Health & Fitness
Technology in Dentistry
New technological advances in dentistry have advantages for both for the patient and doctor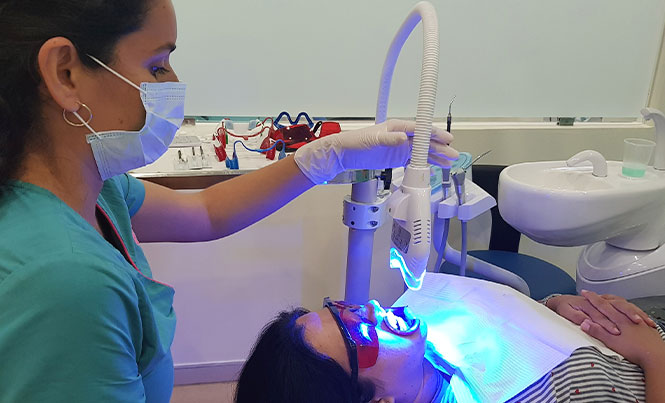 The technological advances that have recently entered the dental field have generated benefits such as greater efficiency, more accuracy, faster treatments, simplification of procedures, comfort for the patients and for the doctor. The use of these tools has become increasingly common in professional practice. Among the most relevant examples, we can mention:
– Digital x-ray: a sensor that registers the beam and the structures and transmits the information immediately to the computer, thus obtaining a dental x-ray in a few seconds and considerably reducing radiation exposure for the patient.
– Dental microscope: this tool has made the quality and accuracy of the procedures, among which, root canals and apical surgery, operative.
– Tomography: this device allows to plan implant placement treatments with accuracy and close to the actual anatomy of the patient.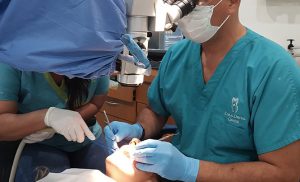 – Milling machine: this machine is used for the development of zirconia crowns, allowing for faster and more aesthetic results, and they are metal-free.
– Intraoral camera: this special camera, the size of a toothbrush, is a very useful instrument for taking pictures of teeth, enabling one to show the patient the details of the case on the screen.

Nowadays, you cannot think about dental practice without the use of technology, as these tools allow us to offer a service with greater quality and comfort for patients. Doctors are continuously updated in the management and implementation of technology.
Ask your dentist about the available technologies for better care.