Health & Fitness
Insurance Tips for Travellers from Hospiten
There are many types of insurance out there; pick the most suitable one for your needs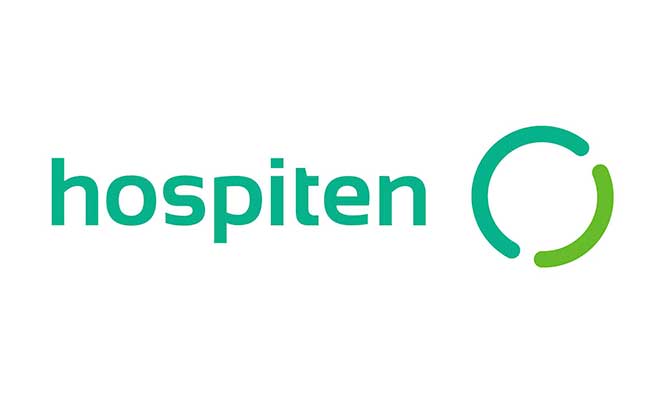 When you decide to go on a trip, you try to take care of each and every one of the aspects necessary to enjoy a wonderful vacation; you consider itineraries, time and budgets – within these, you must always remember the health factor, because an unforeseen event can change the course of your stay away from home. To be protected, we often resort to insurance policies.
Sometimes your vacation does not go as planned and the insurance that you have purchased is your only way out. It often happens that it is acquired almost without knowing its characteristics, until the moment when it is actually required. Hospiten Group offers you some tips that are very important when purchasing this type of service:

1. The most important thing is to know the type of policy that has been acquired: most of the difficulties experienced by patients take place when they arrive at the hospital, believing that presenting their insurance card is all they must do, all should be solved and there is nothing else to pay for –  big mistake! The reality is that insurance coverage is subject to many restrictions, so before the insurer makes a decision and reports whether it will cover a patient, some time will pass. It can even take several days, considering that not all insurance companies make direct payments to hospitals.

2. Make sure you are well informed about when medical care is covered via reimbursement:
• Being hospitalized for less than 24 hours (traveling cases).
• Not having all the required insurance documentation during medical care.
• Going to hospitals outside the medical network; in case of international insurance, this means that the acquired policy does not have direct coverage abroad, or the case of not having acquired the international travel option.

3. Identify those services that insurance usually does not cover. It is important to know that this information is also found in the detail of the acquired policy, the most frequent rejections are due to:
•  Pre-existing diseases: the patient had the condition before acquiring the policy.
• Waiting time for medical conditions: many insurers have specific clauses where they do not authorize certain treatments until the purchaser has had the insurance for a certain period of time.
• Abuse of alcohol, drugs or other substances: when dealing with accidents many insurers request an antidoping test to confirm if the accident was caused by the use of any of these substances.
• Risky activities.

4. Know which are the most common types of insurance
Major medical health insurance is the most common insurance policy that can be purchased in the market. It only covers payment directly to the hospital when a patient is required to stay in the medical center for more than 24 hours. Any other service is through reimbursement. Before traveling it is advisable to verify if the insurance has coverage abroad and outside the network of providers.
Indemnity insurance due to hospitalization is usually acquired through banks. This insurance policy reimburses the amount contracted when the patient stays more than 24 hours in a hospital, regardless of the condition.
Travel insurance – these insurances are only purchased for the period in which the person is away from their place of origin. They have different coverage according to the contracted policy and can even cover hospitals outside the country. They are highly recommended because in certain situations they are the best alternative over private health insurance.
Repatriation insurance – unlike travel insurance, this insurance does not cover medical expenses abroad, they only work to evacuate patients back to their place of origin. It is important to mention that coordinating an evacuation may take time and the patient must be stable to be a candidate for transfer.
Hospiten Riviera Maya and Hospiten Cancun offer personalized advice on this matter and invite you to consider this information when purchasing a policy, so you can feel calm and confident about having the best medical insurance coverage.
Hospiten Group is an international healthcare network committed to providing a service of the highest quality, with almost 50 years' experience, twenty private medical-hospital centers in Spain, the Dominican Republic, Mexico, Jamaica and Panama, and more than one hundred ambulatory medical centers, both their own and associated under the brand Clinic Assist.
The group, chaired by Dr. Pedro Luis Cobiella attends more than 1,700,000 patients from all over the world a year, and has a workforce of more than 5,000 people.