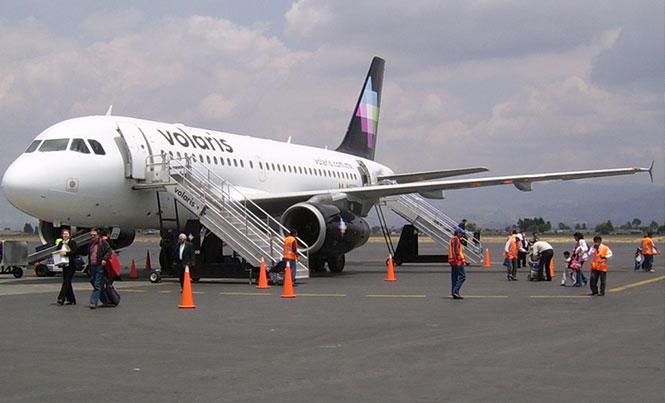 Cancun International Airport, operated by Aeropuertos del Sureste (ASUR), will be the first in the country to have 4 terminals. This year alone, it is expected to transport 20 million passengers.
The capacity of terminal 3 was increased by 30 percent, as was the main runway of terminal 2. The work was done for the annual growth of more than 12 percent in passenger transit, said Manuel Gutiérrez Sola, commercial director of ASUR.
As the Mexican Caribbean is a tourist destination, the priority is to increase capacity for terminal 4 to 7 million additional passengers in 2017, with an investment of 2.3 million pesos. It will have platforms, walkways, and parking.
Semarnat also authorized ASUR to build a hotel inside the airport which will have 126 rooms and cost 70.5 million pesos.