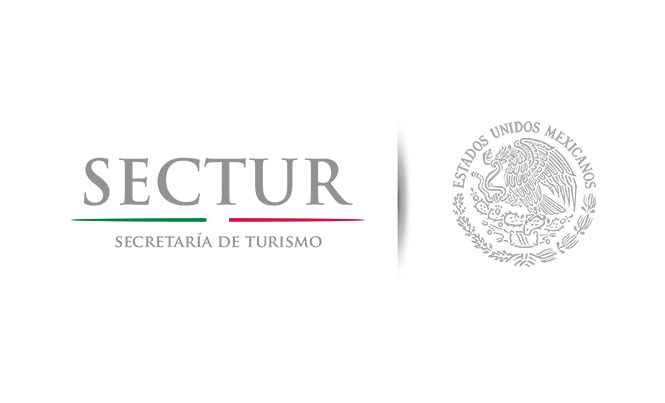 The Federal Secretary of Tourism (SECTUR) began a National Tourism Registry on April 1, which consists of a list of those service providers like hotels, vacation clubs, spas, scuba shops, restaurants, and more. Any company which offers a tourism service should register their information for this list. They will receive a certificate from SECTUR, which certifies them as having fulfilled the requirements established according to the types of services they offer. If businesses do not list themselves with SECTUR, they could be fined.
This idea came about after the General Tourism Law was established in 2015. Article 46 of the General Tourism Law defines the National Tourism Registry as a public catalogue of tourism service providers in the country. This includes all states and municipalities in the country, plus the Federal District, and could contain information about tourism providers on a national level with the objective of knowing more about the tourism market and to establish communication with the companies when required. Article 48 of the same law obliges tourism service providers to sign up for this registry.
Once this registry is established, the following services must register: travel agencies, food and beverage providers, auto rental companies, spas and aquatic parks, golf courses, lifeguards, tourist guides, hotels and motels, nature/adventure tour operators, scuba diving operators, theme parks, timeshares, tour operators, and tourist transportation.
All economic activities with links to tourism which are not on the list but that have been identified by SECTUR could be required to sign up in the future. With this new law, service providers will have 12 months, until April 1, 2017, to register or they will receive a fine anywhere from 500 to 1,500 days of minimum wage. The purpose of the registry is to promote professionalism among tourism service providers, strengthen specialization of human resources, and promote formalization of tourism employment, through systemization of service providers.