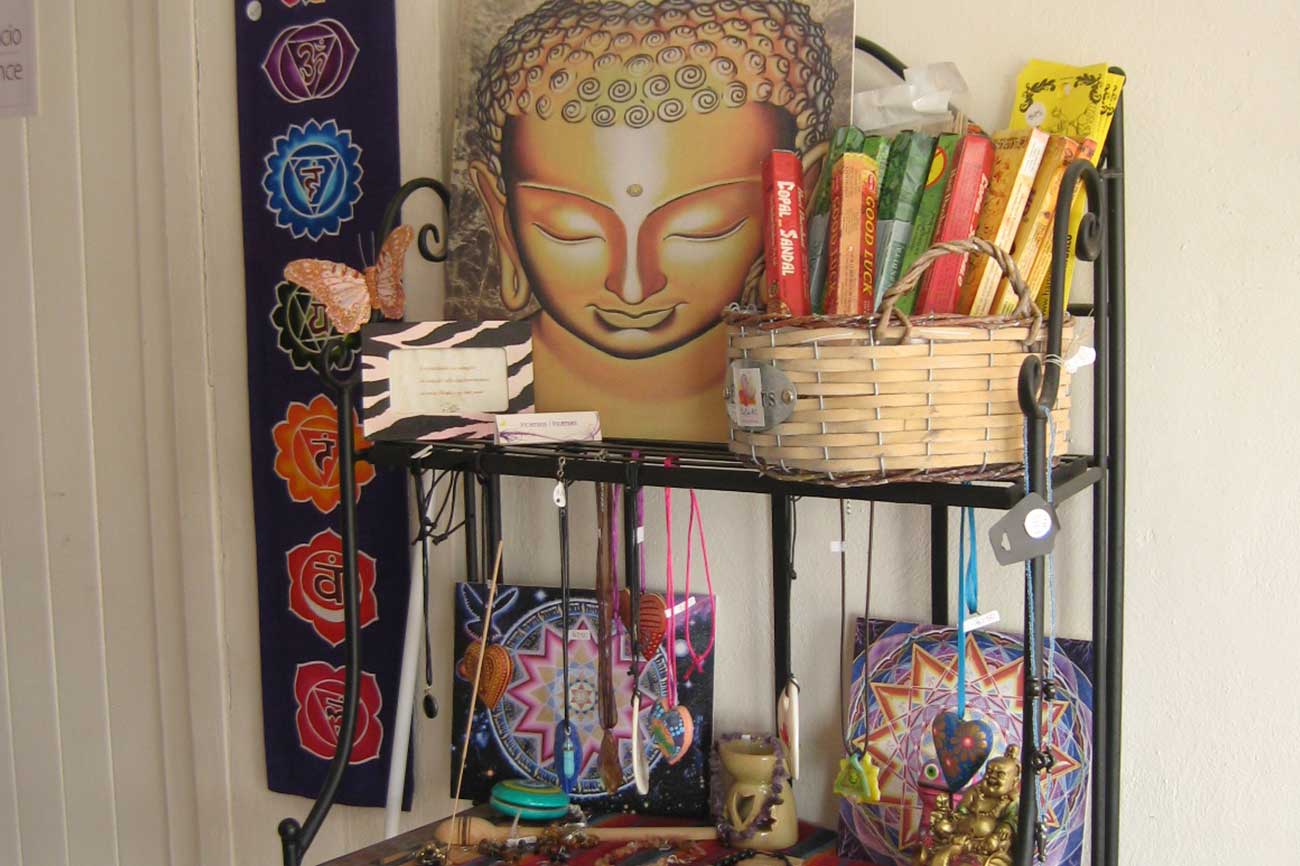 Mexico has a large variety of medicinal plants, and alternative medicine is a significant part of its culture and history. I always prefer using alternative medicine to keep my immune system strong. Living in Mexico, I am learning to use these alternative therapies, and I love it, but it is important to know some good places that have professional and experienced therapists.
In Cozumel, we have the healing Art Wellbeing Center. They have lots of experience, and they really know what they are doing. They have one of the best practices on the island along with another wellbeing center called Spa del Sol, located just opposite. They actually work together, sharing their therapists and experiences. They provide high-quality holistic massage with a large variety of services such as shiatsu, hand and foot reflexology, Swedish massage, Thai massage, lymphatic drainage, aromatherapy and alternative therapy and medicine.
The owner Maria Cesteros is from Spain, where she studied naturopathy, Bach flowers, and alternative therapy. With her very friendly team, Maria offers a long list of alternative medicine and therapy services. Her vast knowledge and experience includes acupuncture therapy, reiki, holistic kinesiology, Bach flowers, ear candling, postural alignment, and biomagnetic therapy. I used biomagnetic therapy, and it worked for me.
They also offer beauty therapy, rejuvenating facial massage, deep pore cleansing facial, and hydrating facial. There is a small but very complete boutique where you can find homeopathic treatment, plant extracts, herbal tea, oil massage, aromatherapy, natural soap, and much more. Between both boutiques, you will definitely find what you are looking for.
Why the word Art in their name? Well, all the therapists on the team and other local artists contribute pieces to the boutique. They offer bracelets, necklaces, paintings, crystals, incense, and more.
Healing Art Wellbeing Center and Spa del Sol are in the center of Cozumel, five minutes away from the ferry. You will find them on Calle 5, between 5th Avenue and Rafael Melgar, close to the international hospital. Check them on their website www.healingartscozumel.com or at Facebook/Healing Arts and Facebook/spa del sol.