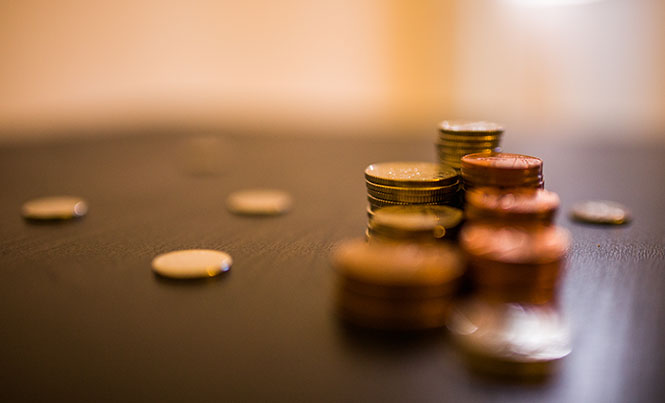 If you own property in Mexico, and specifically in the restricted zone, one expense you have to consider in your budget is your yearly bank trust maintenance fee. To help you with this, I prepared this brief guideline
Annual costs
After setting up a bank trust, you will only need to make the annual payment to maintain it. This annual fee depends on the bank, the value of your property and the exchange rate.
When the annual payment is due
In most banks, the annual bank trust payment is due on the anniversary date of your closing every year. Most banks will not send a reminder, so keep note of the date you need to pay to avoid penalties.
How to make your annual payment
You will need the Bank Trust folio number. If you don't have it, provide your full name so they can look up the file.
If you are in Mexico, you can pay in person at any branch of the bank where you set up your bank trust. If not, there are a number of options for you to ensure that your payment is made, including:
International Wire Transfer – Ask your bank for the SWIFT code and account number.

Check by Mail – Mail an international check or money order by secure Courier to your bank.

A friend or representative – Ask somebody to make the payment for you.

Credit Card Charge – Authorize your bank ahead of time to charge the payment on the specified date.

Automatic Bank Account Payment – If you have an account with the same bank in Mexico, you can authorize an automatic payment on the due date.
The last two options are very convenient, but make sure to review your account to ensure that the payment was indeed made. As a final note, once you set up your bank trust, it is your responsibility to keep track of your payments and due dates, so keep them in a safe place!
Questions about real estate in the Riviera Maya? Contact us at info@topmexicorealestate.com