Entertainment
NYE 2017 Mamita's Beach Club: The Best Way to Celebrate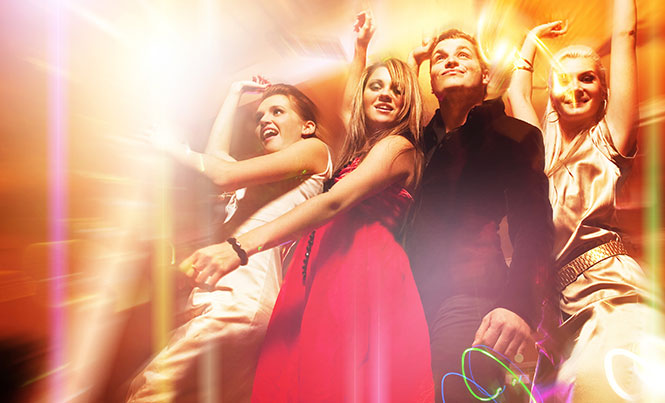 New Year's Eve in Playa del Carmen is one of the most awaited parties of the year. It attracts thousands of visitors from all around the world, who all come with the same goal: to live one of the best nights of their lives
If you are looking to spend an unforgettable New Year's Eve, we recommend Mamita's Beach Club, one of the most outstanding beach clubs in the Mexican Caribbean.
You will find a variety of option. You may choose to arrive early and enjoy the most delightful dinner while you enjoy music, performances, shows and a series of surprises that will occur throughout the evening. You can also join us after dinner to give a proper farewell to 2016 while standing right under the stars, atop either of Mamita's Beach Club terraces, toasting to life and wishing for a happy New Year. If you would rather show up after 11 p.m. and live the last hour of the year with your feet in the sand, then the beach will be your playground. At this time, the New Year's Eve Party will begin with a performance by Biofunk and will increasingly build up until reaching its culminating point at midnight. The countdown will begin a few seconds before…and then, finally, the long awaited moment to welcome the year 2017 will be upon us, with fireworks, the midnight toast, and an incomparable show – a true explosion of joy to properly greet the new year.
For those who plan on dancing all night, the party will keep on going until 4 a.m. with FIREBEATZ at the DJ Booth. The Dutch duo, renowned in the EDM scene, will ignite the night with some powerful beats.
This December 31, greet 2017 at Mamita's Beach Club with a magical night full of surprises! There is no doubt you won't forget this experience!