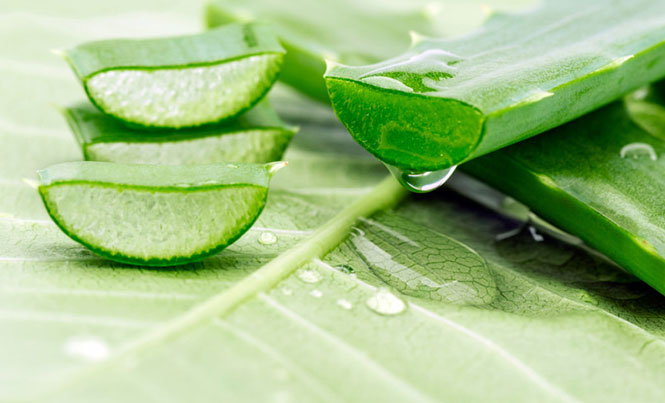 A few tips to help soothe and cool sunburnt skin
These winter months bring spectacular weather here to Playa Del Carmen. Clear skies and lower humidity make for great beach days. But if you've accidentally exposed your skin to too much sun, here are some ways that you can relieve the burn.
Cool the skin
Soak a flannel with ice-cold water to use as a compress and apply this to the burnt areas to bring down the skin temperature. Do this for 15 minutes at a time, three or four times a day, it will help to soothe the pain.
Use a natural after-sun lotion
After-sun is different to moisturizer. Moisturizer will create a barrier locking in heat and moisture, whereas after-sun, often in a cooling gel form, will help the heat to dissipate from the skin. Try to choose something without too many chemical names in the ingredients list.
Apply aloe vera
If you have access to an aloe vera plant, as many of us do here in Playa, cut off a leaf and scoop out the clear gel. Mix it till smooth and apply frequently. This will cool the skin while helping it to heal faster. Keep the aloe and after-sun in the fridge between uses.
Drink more water
Your skin will be better hydrated and repair faster if you drink enough water. Drink even more than normal when you are sunburnt. Eating water-rich fruits like melon, grapefruit and pineapple will also help you stay hydrated and provide you with antioxidants and nutrients essential for regeneration and healing.
Rest and stay out of the sun
Sleeping may not be comfortable when sunburnt, but your body needs to rest while it heals itself. Avoid tight clothing or anything elasticated by wearing something very comfortable to sleep in, or even nothing at all.
If you think you might have heatstroke, see a doctor!
Sara Jones
Spa, Wellness & Lifestyle Expert, Spa Consultant and Founder of Spa & Wellness MexiCaribe magazine