Puerto Vallarta
Leather in León
One of Mexico's lesser known cities, León is developing and becoming increasingly attractive for visitors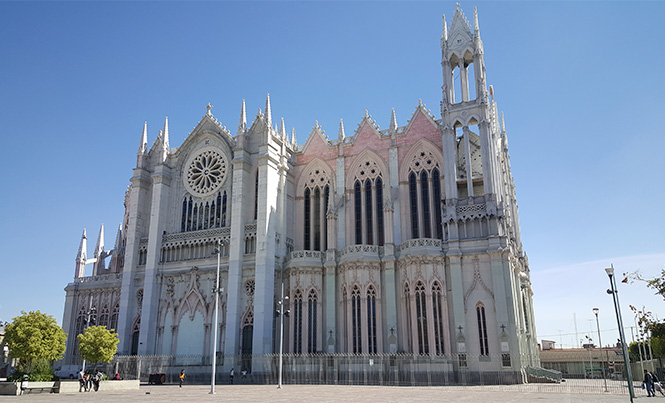 Before settling in the Riviera Nayarit, I lived for a few months in the industrial city of León. While not very famous internationally, it is well known in Mexico for the production of leather. Although the Mexican automotive industry has been making major advances, the biggest export product is still leather. Approximately 70% of all the shoes produced in Mexico come from León. It is not surprising that the outlets are filled with tourists from neighboring villages on the weekends. They go there to buy authentic leather shoes that cost about one third of the prices that you see in the rest of the country.
These good economic opportunities are attracting many people – both nationals and foreigners – and have lead to a project to improve the downtown area of the city of León. This includes parks, hip new restaurants and a walking path from the main plaza that takes around 45 minutes, ending up at the Nou Camp soccer stadium.
These improvements make the tourist attractions stand out more. A good example is the Santuario Expiatorio del Sagrado Corazón de Jesús or more commonly El Expiatorio. A highlight on this walk is the Arco de la Calzada, which serves as an entrance to the city. It resembles its famous lookalike, the Arc de Triomphe, with a huge lion perched on top of it. Local matador Antonio Velázquez was nicknamed 'Corazón de León' (The Heart of León) for his skills in the arena. The lion serves as a reminder of him. It is, however, not the original brick lion, but a newer bronze version. This is because Velázquez complained before his death that it should be made into a better work of art.
So that is León in a nutshell; it is a city that may not be on your list, but is worth a visit. And don't forget to buy some shoes while you are there.