Puerto Vallarta
In the Spotlight: Alquimista
If you're in the Nuevo Vallarta region and looking for an atmospheric spot to spend an evening, check out this bar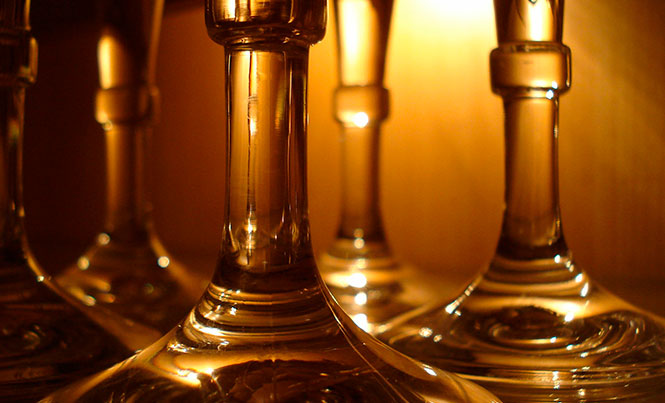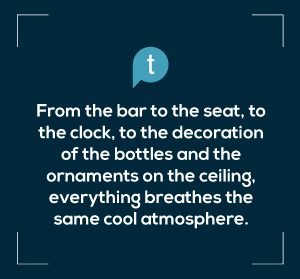 Unlike the vibrant nightlife that you can find around every corner in the Riviera Maya, the west coast has a much calmer lifestyle. This is particularly true for Nuevo Vallarta, where you can almost count the number of bars on one hand. In this case however, it is quality over quantity. Let's see what the hippest bar in Nuevo Vallarta has to offer. Welcome to the ´Alquimista´!
Once inside, three things immediately grab your attention. First of all, a sign that says this place is absolutely 100% free of reggaeton. Things could start worse, right?
Secondly, the style of the bar, the best way I can describe it is steampunk. From the bar to the seat, to the clock, to the decoration of the bottles and the ornaments on the ceiling, everything breathes the same cool atmosphere.
Finally, there is an intriguing glass jug on the bar with a lightly colored liquid and, more surprisingly, a fully grown snake inside it. They say a small part of the venom is slowly dissipated into the liquid giving an exquisite taste and that it acts as an aphrodisiac.
The menu,  has a good tasting and looking variety of both meat and seafood. The gems however, are on the drink menu. All of the classic cocktails are present, however with the house specials you will understand why this mixologist has named the place ´Alquimista´. With exotic ingredients like infused or caramelized jamaica, dehydrated grapefruit, kiwi pulp and red wine reduction, every one of these cocktails looks and tastes incredible. As do the beers, which can be artisanal if you want. I would still opt for a regular one since they serve it in this copper vase which matches the style perfectly and gives you the feeling of being in an old-fashioned tavern. You will hear live music like rockabilly on the weekends, or a calmer style during the weekdays. What can I say apart from 'see you there'!