Health & Fitness
Stay Cool
We are experiencing the hottest period of the year now and with high humidity, it feels even hotter; here are some tips to combat the heat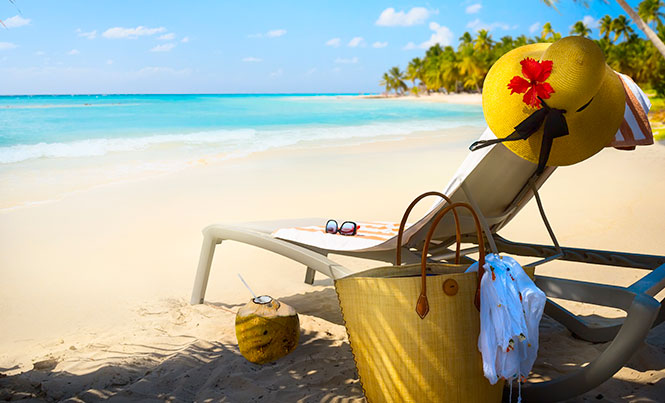 Playa del Carmen in the summertime is not everyone's cup of tea (more on tea later!). High heat and high humidity can lead to a few uncomfortable months, especially when you don't have air conditioning or you're trying to limit its use to avoid the dreaded DAC electricity tariff.
Here are some handy ways to stay cool, and a few myth busters:
Stay hydrated
Drink water often throughout the day to stay hydrated and avoid exhaustion and headaches.
Wear breathable clothes
Light colored cotton or other breathable natural fabrics allow sweat to dissipate and keep you cool.
Cold showers
Who needs their water heater on in the summer? Take a cold refreshing shower to help your body stay cool.
Cool your pulse points
On the neck and wrists the blood runs close to the skin so using a cold compress, ice or a cold pack for 5-10 minutes can help to cool you down.
Daydream about snow
Our bodies react to our thoughts all the time. (If you don't believe this, think about pickles and see what happens!) Imagining ourselves in snow or cold weather can actually help reduce body temperature.
Avoid body oils and thick moisturizers
Instead use an aloe based lotion or gel that won't seal moisture and heat into the skin but will allow heat and sweat to evaporate.
DON'T:
Drink hot tea & eat spicy food to cool down
People will tell you a hot drink or spicy food will cool you down because it induces sweating, the purpose of which is to cool the body. Is there anyone who is not already sweating in this heat? Anyone? I'll assume not, so inducing more sweating to cool you down is only relevant in places where there is a breeze and less humidity, allowing the sweat to dry. On the off chance you have a nice breeze and have trouble sweating, go ahead and try this!
Sara Jones
Spa, Wellness & Lifestyle Expert, Spa Consultant and Founder of Spa & Wellness MexiCaribe magazine