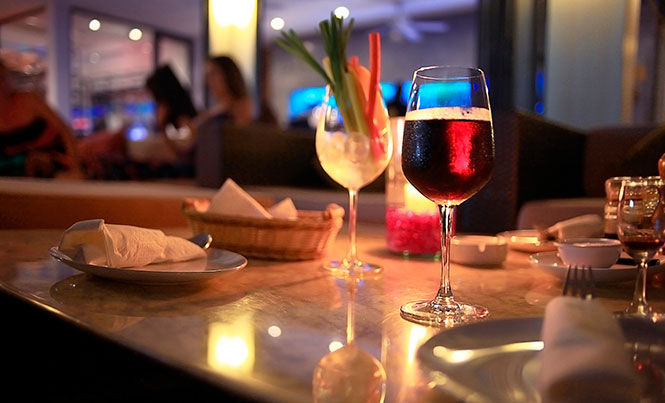 Allan, I have a non-real estate question for you – what's your favorite restaurant in Playa del Carmen?
Marty
Thanks for your question, Marty. Well, hands down Oh La La is our favorite special occasion place. It's been #1 on Trip Advisor for years and never fails to disappoint. In high season often you need to make reservations three weeks ahead of time. Matt always gets the Oh La La salad and the lamp chops. I love the filet mignon.
As for our favorite local haunt, there are  two. Mar de Olivos on 26th between Fifth and Tenth Avenue has a great selection of Mediterranean food. We love the octopus appetizer – Pulpa a la Gallega. For entrées, the paella and the fillet are great choices. Then, almost next-door to Mar de Olivos is a great Italian place called La Trattoria del Centro. By far they have the best pizza in Playa – it reminds us of being back in Italy. All fresh ingredients. They have a cioppino special, which is a seafood stew. It's incredibly delicious.
We eat out often, and these are just a few of our favorites.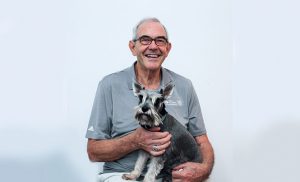 Allan
Allan Lockhart
Co-owner, North American Standards