Real Estate & Legal Topics
Ask Allan – Furnishing a Property in Playa del Carmen
Where to go and what to avoid when furnishing a property in Playa's humid climate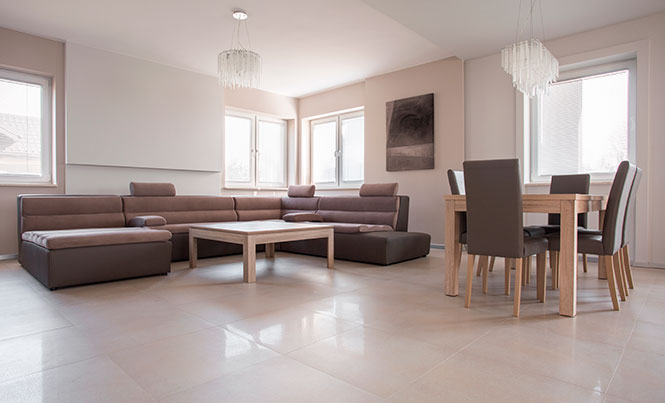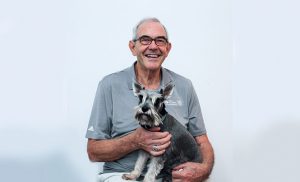 Hello, Allan
I'm looking to furnish my unit. Where do I start?
Maurice
Hi, Maurice. Thanks for your question. Well, I guess that all depends on whether or not you are decorating yourself or hiring an interior designer. We usually don't work with outside designers as Matt does some of the decorating for our own management clients.
If you are decorating yourself, Matt recommends Telebodega for mattresses, Mi Patio for outdoor patio furniture, Pier One, Sears and Liverpool for furniture and decor. Galerias del Triunfo is good for decor as well, especially fake flowers.
For sofas, use fabric – stay away from leather and fake leather as they don't last in this climate. Also, try to stay away from chrome as it pits. For outdoor furniture stay away from wood, as it's very hard to maintain. Spend more for outdoor furniture as the cheap stuff does not last in this climate.
We recommend also hitting Sears, City Club and Costco, as well as all the supermarkets in town to get all the odds and ends. You can also use Amazon, Amazon Mexico and Pottery Barn Mexico. You can shop online at Sears Mexico as well as Liverpool and many other stores in town.  
If you are doing this yourself, it will require a lot of trips to Cancun and several visits to stores in town to find all the odds and ends. As for art, try online prints and then have them framed in town at Marcos Kamaleon or try the painting store on the highway just south of Juarez on the west side of the street.
There are also artists that display on Fifth Avenue at night that you can buy from. Homey on the highway just south of Telebodega has some great rugs, art, lamps and floral arrangements as well.
Allan
Allan Lockhart
Co-owner, North American Standards