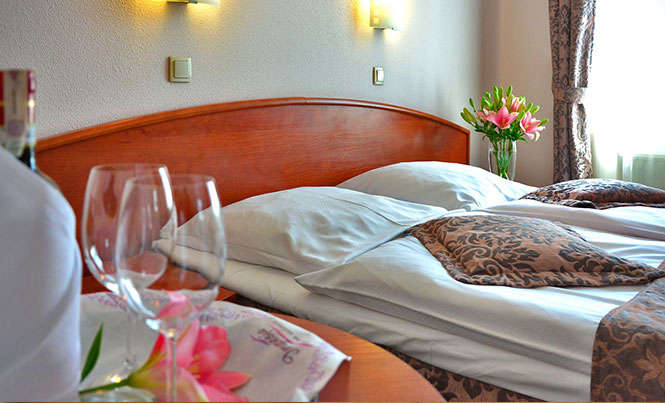 Some business owners feel the ¨everything included¨ business model creates an uneven playing field and are asking for greater regulations of the industry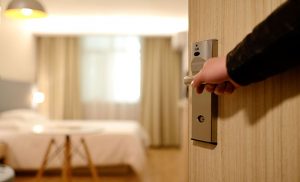 Since the tourism boom in the Riviera Maya began, the all-inclusive hotel system has played a major role in the destination. The intent of this model was to combine the amenities desired by tourists in one place: lodging, meals, drinks, and entertainment.
However, some local businesses believe it creates a one-sided business environment. These businesses have seen economic losses that they believe are a result of the concentration of vacationers in one place.
For Marciano Toledo Sánchez, hotel owner and counselor to the National Chamber of Commerce, it is urgent to regulate the all included hotel concept. He believes, "it is a cancer that affects all business because it takes business away from the majority of hotels and doesn't give the tourists a chance to see other businesses."
He said that there is no real windfall for the community. He said that the lodging tax (3%), is not fully paid by those types of hotels, as they deduct food and beverages. He explained that in European cities like Mallorca, this system was already regulated in a successful manner.  
Restaurateur César Navarro Medina said that this competition is unfair, as the all inclusive not only offers lodging, but also have restaurants, bars, nightclubs, handicraft stores, and even supermarkets.
"I would call these hotel practices predatory because there are hotels that even have shopping centers, something which the authorities should be watching," he lamented.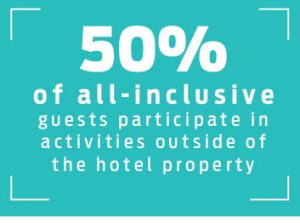 Concerned business owners believe that it should be a government priority to intervene to support the local economy.
General Director of Tourism, Elda Clementina del Tejo Corral, indicated that all included hotels began in the region many years ago. The all-inclusive concept allowed travelers who didn´t know the language to be comfortable knowing they could safely travel on vacation to the Riviera Maya, a new region that wasn't well known at the time. ¨You would arrive at a hotel where the brand was familiar to you because they were (large hotel) chains," he explained.
However, with more information about the safety of the Riviera Maya and the significant growth in popularity, the behavior of tourists is changing, and the all-inclusives are changing with it. More than 50 percent of the activities a vacationer at an all inclusive hotel does are outside the hotel, and many of those activities are purchased and managed through the hotel. Business owners are asking for demanding that a fairer competitive environment, one that allows them to have greater participation in the tourism market in the region.