Health & Fitness
Choosing Cruelty-Free Cosmetics
Become a responsible consumer and get informed about beauty products that are tested on animals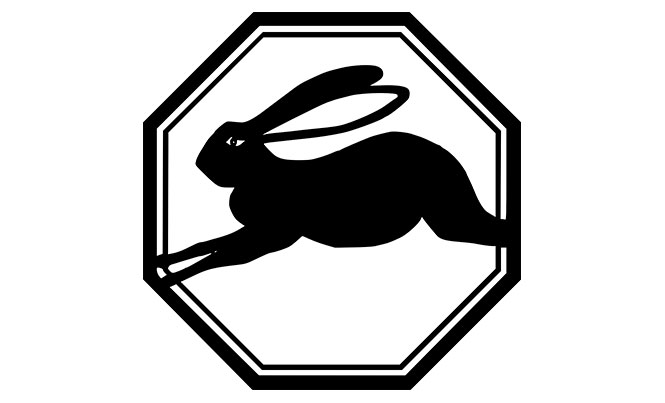 In this day and age there is really no need for cosmetics companies to test on animals. With today's technology, in-vitro testing and cultured-tissue testing are perfectly viable and often advantageous methods for ensuring the safety of cosmetics.
There are many great brands that are now cruelty free – literally thousands! Therefore you should not be hindered by lack of availability, as may have been the case in the past. Choosing where you spend your money, and purposefully selecting cruelty-free cosmetics brands will encourage more companies to adopt these practices.
Many governments around the world are now banning the practice of animal testing for cosmetics, including the European Union, India, Norway and Switzerland. Unfortunately the US and Mexico do still allow testing.
Here are 10 top brands that still test on animals according to PETA.org:
Avon
Benefit
Clinique
Cover Girl
Estee Lauder
L'Oréal (who also own Kiehl's, Maybelline and Lancôme)
Makeup Forever
Maybelline
OPI
Victoria's Secret
To ensure you are buying cruelty-free cosmetics, look for the Leaping Bunny, Cruelty Free and Not Tested on Animals logos. You can also search through thousands of brands of cruelty-free cosmetics on the PETA database here:
http://features.peta.org/cruelty-free-company-search/index.aspx
Here are 10 top brands that DO NOT test on animals:
Aveda
Bare Minerals
Bath & Body Works
Jane Iredale
Lush
NYX (Owned by L'Oréal)
The Body Shop (Owned by L'Oréal)
Too Faced (Owned by L'Oréal)
Urban Decay (owned by Estee Lauder)
Wet N Wild
Sara Jones
Spa, Wellness & Lifestyle Expert, Spa Consultant and Founder of Spa & Wellness MexiCaribe magazine