Discover Mexico
The Best Gift for Living Abroad – Conclusion
Frank concludes his series on the unique going-away present his brother gave him when he moved to Mexico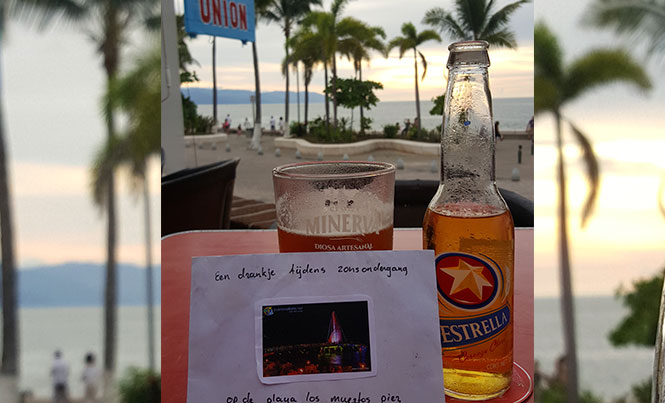 For three previous articles I have been writing about a gift that my brother gave me. Five envelopes with pesos, to use on specifically chosen dates around Puerto Vallarta. Previously we went to Salud Super Food and the botanical garden. Today I would like to share the remaining dates and conclude this series.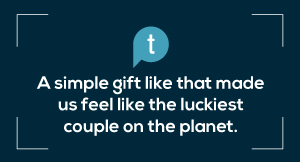 An unexpected side effect of the little envelopes is the anticipation they build during the passing of time. Obviously my partner is well aware of them, but I usually decide when I take her out and use one of them. A small extra added to the great times we have doing the dates. So, with a friend and my mother-in-law after a long and warm day in Vallarta, I managed to surprise them with an ice cream at Lix. In a warm climate that is always a treat and they were so good that they decided to order a second cone (try not ordering two of the salted caramel, I dare you).
Date number four was something both exciting and anticlimactic at the same time. The envelope read: A drink at ´los muertos´ beach during sunset. Unquestionably, the sunsets are incredible, but do we want to do that sitting in the middle of a group of tourists? In the end we decided to walk out of the malycon and ended up in a calmer area with a cervezeria. It was a calm, relaxing place and we drank our special dark beers with the sun setting in the background. I know that this is a cliche, but a simple gift like that made us feel like the luckiest couple on the planet.
There is only one envelope left, which is technically not a date, but rather a nice bouquet of flowers for a difficult day. They will be given shortly after this story as well. What can I say other than "thank you dear brother, for keeping us entertained all year long." All we have to do is wait for Christmas to arrive.