Discover Mexico
Is Your Mexican Real Estate Agent Licensed to Sell Property?
In Quintana Roo, one of the fastest growing real estate markets in Mexico, new real estate regulations have been imposed. As of February 2018 anyone working in the real estate field without the proper accreditation will be penalized.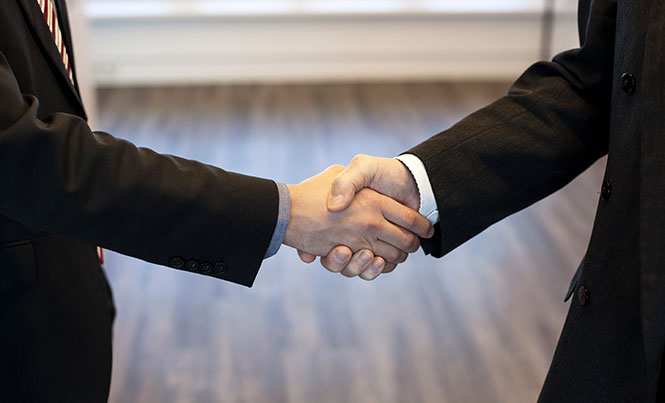 If you are investing in property anywhere in the world, it is important to hire professionals to assist you with your purchase and ensure your investment is protected. In the past, anyone in Mexico could claim to be a real estate agent or rental agent, as there were no licenses or regulations in place.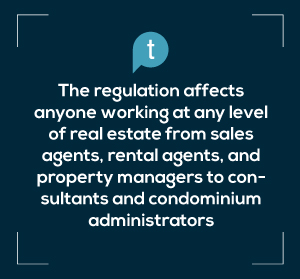 The new license requirements were published on July 6, 2014. Although the law has been in effect for a few years now, it has not been enforced. The registration and accreditation are granted by SEDETUS Secretaría de Desarrollo Territorial Urbano Sustentable.
The licensing program will ensure people employed in the real estate field are educated in Mexican laws and liabilities, follow a code of ethics and transparency and do not have a criminal record or history of fraud, something which is standard practice in most countries.
The real estate or rental company, as well as individual agents, must complete the program and hold the license.
Until individuals are accredited, they will be prohibited from providing real estate services and sanctioned if caught doing so. These sanctions will range from a warning, financial penalties of up to a thousand times the minimum wage in the state of Quintana Roo, to being blacklisted from the industry, banned from applying for the accreditation altogether and possible jail time. It is important to understand that since this law is regulated by the state, it falls under criminal law, making it a criminal offense to impersonate a licensed agent.
Investment in Mexico continues to evolve; with accredited real estate agents and a reputable law firm to close your real estate purchase, you can rest easy your investment is safe and secure.
Read the full article
https://mexlaw.ca/mexican-real-estate-agent-licensed-sell-property/