Health & Fitness
Celebrating Women in Leadership: Global Wellness Initiative
Join other women in a community of support, motivation and progress through local Lean In circles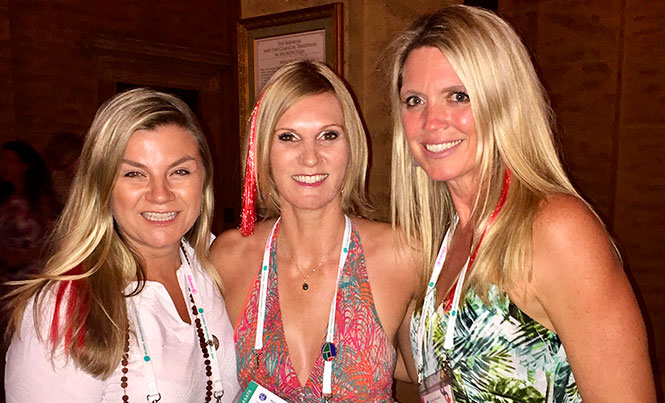 Are you a female in a wellness related industry? Would you like to have a framework of support, motivation and encouragement around you while you learn new business and leadership skills? Read on.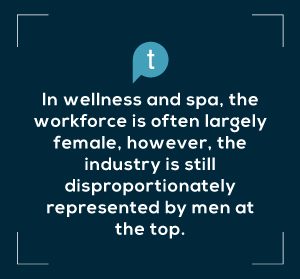 The Global Wellness Institute Women in Leadership Initiative was created to encourage women to form circles of support and encouragement using the Lean In framework, and for companies to empower and support women in their workplace ensuring they provide equal rights and opportunities.
LeanIn.Org was founded by Facebook COO Sheryl Sandberg to empower all women to achieve their ambitions. Lean In Circles are small peer groups of 8-15 women who meet regularly to share, learn and grow together. Lean In provides meeting plans, discussion points, and valuable content for motivation, innovation, leadership and goal setting.
Having started my own Lean In circle in Playa del Carmen, Mexico, I had the idea to take it further throughout the wellness industry and I approached Susie Ellis, Chairperson & CEO of the Global Wellness Institute. My vision was to have Lean In circles across the spa and wellness industry globally so women at all stages of their career have guidance and support, something I didn't always have during challenging times as a young female entrepreneur.
In wellness and spa, the workforce is often largely female, however, the industry is still disproportionately represented by men at the top. We have so many amazing female leaders in the spa and wellness sector, I feel that this is the ideal place to encourage more female leadership and equal opportunities.
Learn more about this initiative and starting your own Lean In Circle here:
https://www.globalwellnessinstitute.org/women-in-leadership-initiative
Sara Jones
Spa, Wellness & Lifestyle Expert, Spa Consultant, Speaker and Founder of Spa & Wellness MexiCaribe magazine