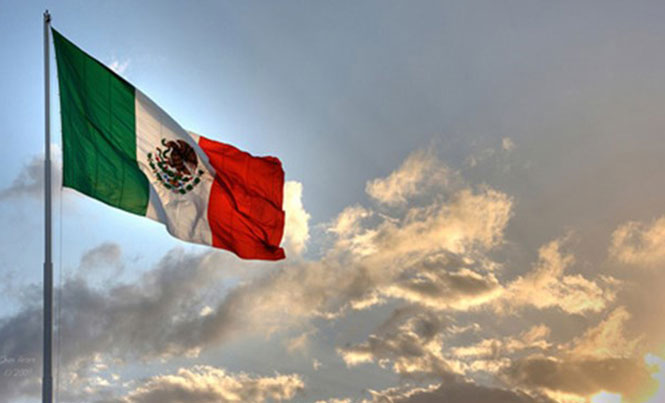 Nobody wants to leave Mexico, but if you must go, keep these important facts in mind
You will receive your tourist card/FMM during the flight to Mexico, or as you cross the border by land. Keep this form safe as you need to provide it at the airport when you leave Mexico. The tourist visa is valid for 180 days, and you must leave the country before it expires.
If you lose the FMM, report to the immigration desk at the airport where you will pay a small fee for a new card before leaving Mexico. This will likely be 300 to 400 pesos, depending on your arrival date. This procedure may cause delays in your travel plans, so keep it safe.  
Temporary and Permanent Visa holders leaving Mexico
As a resident visa holder, you will report to the immigration desk at the airport to fill out your travel document, Forma Multiple Migratoria (FMM). They will need your passport and your resident card. Then you can proceed to the airline desk. Upon re-entry to Mexico, be sure they do not mark you as a tourist.
Temporary and Permanent Visa applications in process
If you must travel out of Mexico during the residency process, you will need to apply for permission to exit and re-enter Mexico. This permission letter must be requested at the INM (Instituto Nacional de Migration) office or through an immigration specialist when an applicant wants to exit Mexico during the residence process. In Playa, it takes approximately three business days to process. Once you receive the letter, you may leave Mexico for up to 60 days from the date the letter is issued, and it is valid for one trip.
Be sure Immigration stamps the letter as you exit and upon return to Mexico. You will report back to INM within seven days of arrival with the stamped permission letter.
It is important that a Temporary or Permanent Visa applicant never enters Mexico as a tourist. This may be viewed as deceptive and cause your application to be canceled.
You may leave without permission during the Mexican citizenship process, provided you travel with your residency card.
For more information about residency in Mexico,
contact an immigration specialist vela.a@mexlaw.ca.