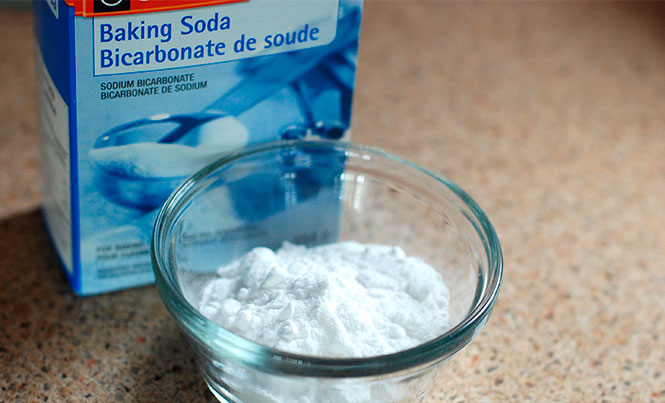 Hola, Allan   
Do you have a solution for cleaning screens on my doors and windows?
Charlene
Hola Charlene,  
Thank you for your question. Apart from using a garden hose which can be wet and messy, yes I have a solution to your question. The optimal option I have found for cleaning screens is a roll-on lint remover. I am sure these can be found in any of the large grocery stores in town. If you don't have a lint remover, try using some masking tape wrapped around your fingers and simply run you hand up and down the screen. The Mr. Clean Magic Sponge also seems to work very well.  They usually have them at Home Depot.
Best,
Allan
Hi, Allan
Do you have a natural non-chemical solution to the mosquito problem?  How do I keep them away from me while I am in my yard?
Janice
Hi, Janice
Thanks for your question. The latest thing I have used and it seems to work well are coffee grounds and bay leaves. Save your used coffee grounds and dry them out. Once dry place them on aluminum foil in a mound like you are going to burn incense. Light the top and just let it smoke. If you like, you can add some bay leaves for a better effect.
If you are looking for a spray-on solution, then look for something holistic with citronella oil. Citronella is an essential oil obtained from the leaves and stems of lemongrass. You can find it at many stores including DAC on 20th Street and 30th Avenue.  
Thanks,
Allan
Hi, Allan  
How can I clean the grout between my floor tiles?  
Mike
Hi, Mike
Thanks for your question. The easiest solution for cleaning grout is with vinegar, baking soda and water. Mix one part water and one part vinegar and add it to a spray bottle. Next, add three parts baking soda and one part water to make a thick paste. Apply the paste to the grout and then spray the vinegar solution on it. Once it stops bubbling, use a nylon brush to scrub the grout. Then mop the floor with plain water.
Make sure to use gloves through this process and don't apply it to any natural stone tiles.  
Best,
Allan
Hi, Allan
How do I remove scratches from floor tiles?  
Mary-Lou
Hi, Mary-Lou
Thanks for your question. To remove scratches from floor tiles, first clean the area with mild soap and water and wipe it dry with an absorbent cloth. Then prepare a paste of two parts baking soda to one part water and apply generously to the affected area in a circular motion. Leave it on for 10-15 minutes and then scrub it off with a toothbrush. Wash off the residue and let the floor dry.
This method is best for light scratches and blemishes.  
Best,
Allan
Hi, Allan
Do you have any recommendations for some great Mexican food?  
Charlie
Hi, Charlie
Thanks for your question. Certainly, I can recommend some places for Mexican food. Carboncitos on 4th Street between 5th and 10th Avenues has a great selection of delicious dishes with generous portions.  Their margaritas are also delicious. For entertainment, their waiters don the drinks on their heads, making a spectacle often with multiple beverages balanced one atop the other.
Another option for a more avant-garde place is Pixan de la Perla on 34th Street between 5th and 10th. Try their duck huarache with mole. It's essentially an open-faced taco with the best mole ever.  
Best,
Allan
Allan Lockhart
Co-owner, North American Standards