Health & Fitness
Experience with Pranic Psychotherapy
Learn more about how this therapy allowed a family to heal after a battle with addiction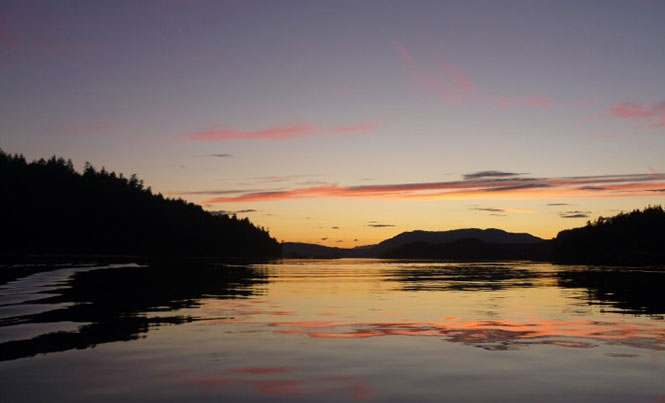 Testimony Submitted By Sanación Pránica
I received a call from my sister-in-law complaining that my brother was addicted to a form of synthetic cocaine. He had lost his job, was gambling and chasing after women.
His mind was cloudy and no longer rational. We could not talk "sense" into him anymore.
My sister-in-law sent me a photograph of my brother and his friends. I made an agreement with her that she would call me when my brother was about to take the addictive drug.
Then, I would do Distant Pranic Psychotherapy on my brother and his entire group of friends – who were also drug addicts, as well as the room where they had their drug sessions.
She reported to me that the group would usually stay in the room for a long period, but when Pranic Psychotherapy was applied they would instead disperse rapidly. We continued the Pranic Psychotherapy for almost a month.
Then, he awakened one day and said he had no more desire to take the addictive drugs. He stopped smoking, gambling and chasing women. According to my sister-in-law, up to now, he never returned to those negative habits.
Before I met Master Choa Kok Sui 17 years ago, my life and that of my family was financially very difficult. I was living a very simple, ordinary life. After I met MCKS and began practicing his teachings, my life became much better. I was able to accomplish many things. Not only my life, but also my family's life changed materially, financially and spiritually.
MCKS taught me to be a good person – to take care of my parents, my brothers, sisters and relatives, to practice the virtues, to do service, and to do tithing for charitable and spiritual purposes every month. Now, I own a house, a car, and have savings.
A disciple from the Philippines.
Source: Master Choa  Kok Sui, The Origin of Pranic Healing and Arhatic Yoga, Second Edition, Institute for Inner Studies Publishing Foundation, Inc. Makati City, Philippines p.247. (reprinted with permission)
The Center for Pranic Healing is located in Playacar Fase II, Paseo Tulum, Edificio Bugambilias. For more information visit Facebook/Sanación Pránica Quintana Roo