Health & Fitness
Wellness and Spirituality
Total wellness involves health in four areas of your being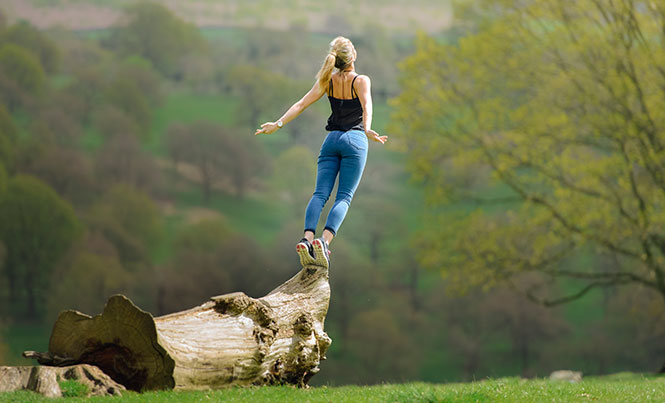 Wellness encompasses several aspects: physical, mental, emotional and spiritual.
Physical wellness is easily defined as maintaining the physical body in a fit and healthy condition. Not merely free from illness or disease, wellness signifies optimal health and performance.
Mental wellness is the ability to cope with the normal stress of everyday life, functioning effectively within a community or company and making a contribution.
Emotional wellness is the state of being consciously aware of our thoughts, feelings and emotions, whether positive or negative, and having the ability to act or react to them with purpose and intention.
Spiritual wellness involves each individual's values and beliefs and how they find meaning in life as it relates to their higher purpose. Believing in a higher purpose and living a life that honors that purpose and striving to contribute to it in a meaningful way leads to spiritual harmony within oneself.
Some questions to consider:
What are your personal beliefs?

How do those beliefs shape or influence your values?

What are your values?

Are your day-to-day activities and personal relationships in line with your beliefs and values?

What affects or changes your beliefs, values and attitudes?

Do your beliefs, values and attitudes allow you be open to new ideas and concepts?
Meaning, purpose and connection are powerful motivators, if you can harness these and move in the right direction, the rewards can include a sense of achievement, validation and community.
Sara Jones
Spa, Wellness & Lifestyle Expert, Spa Consultant, Speaker and Founder of Spa & Wellness MexiCaribe magazine