Health & Fitness
Featured
Bring Meditation into Your Home in Five Steps
The tools you need to allow your mind to reset at home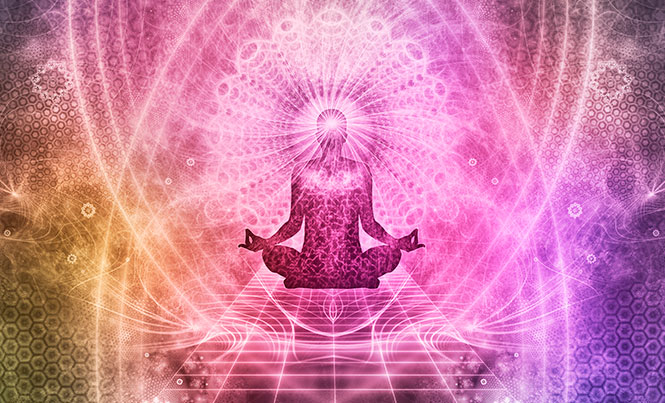 Meditation is an excellent way of creating a sense of calm, clarity and wellbeing. Why not create the perfect meditation space in your home so it's available at any time.
Create a meditation space or 'zen area'
More than a relaxation space, a meditation space should provide a place to sit in a quiet environment. Lighting should be low and seating options could include meditation cushions or chairs. You can sit with your back against a wall if this feels more comfortable.
Play meditative music
Music with binaural beats can help the brain achieve the meditative state of mind desired. This is most beneficial when listening through headphones as each note is played to just one ear.
Use guided meditation
A multitude of smartphone apps can provide guided meditations of various length and intention allowing you to choose your experience. This can be done with headphones if binaural beats are used or over a speaker. My favorite app is 'Insight Timer,' available for free.
Mindfulness activities
Activities like mindful breathing, mindful appreciation, gratitude and mindful coloring can all have a positive, uplifting effect on your mood. Find a practice that appeals to you or try different practices each time. Mandala coloring books are widely available now. You can even use mindfulness techniques to stay present when doing any task around the home. Focusing on the present helps to calm the mind and reduce worry and anxiety.
Intention setting
Set an intention for your meditation and try to focus on that intention for a few moments. At the end of your meditation recall this intention again and try to keep it in mind throughout the day.
Sara Jones
Spa, Wellness & Lifestyle Expert, Spa Consultant, Speaker and Founder of Spa & Wellness MexiCaribe magazine
www.spawellnessmexicaribe.com