Cancun & Puerto Morelos
Featured
New Symphonies and Ballet in Cancun
There are some big shows coming up in 2018, here is our guide to what you should see in music and dance.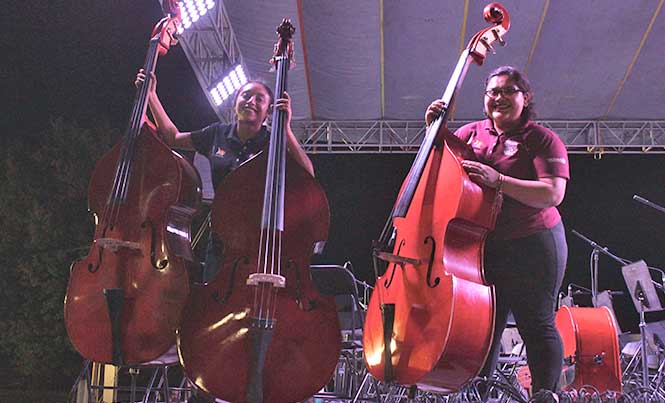 Last December I had the pleasure of seeing the Quintana Roo Juvenile Symphonic Orchestra perform twice. These young musicians are from all over the state and they play a fun repertoire, from classical to classics of rock 'n' roll. The first show was in Bacalar, using the Bacalar fort as the venue. I stayed after the recital because I recognized some people from Cancun and Cozumel, and they told me about an upcoming symphonic state-funded project.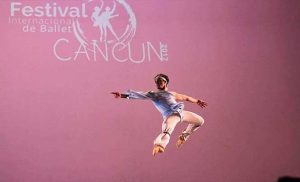 I'm glad to communicate that a couple of weeks ago the first open rehearsal of the brand new official Symphonic Orchestra of Cancun was announced. If you are reading this edition of Playa Times in its two first days of circulation you still have time to catch it at Casa de la Cultura (Cuxil Baxal for the locals). While you are there, you might want to take a look at their billboard. They always have something interesting every day of the week, workshops, shows and sports events.
The rehearsal will have an unusual schedule for a concert, on Thursday 22 at 11 am. If you are not busy, don't miss out! If you can't make it, don't worry, they are preparing a series of shows for the year, but this one looks like it's going to be intimate, and is also for free.
Another big event coming up in the first week of May is the FIBCUN: Cancun's International Ballet Festival. This third edition is open for registration until the end of the month for national and international ballet companies. The festival is mainly focused on juvenile groups to learn new techniques. Among the special guests, teachers and performers for the 2018 edition are Dusty Button, Principal Dancer of the Boston Ballet Company and Juliet and Krista Doherty, both from renowned companies in Arizona (including the official Phoenix group) and second time collaborators.
The people behind this project have been working in the ballet universe for decades, and they are by far the biggest ballet authority in our state. Workshops, master classes and galas will be in the Cancun Theater (Teatro de Cancun) and the host ballet academy Ballet Clasico Cancun, so the quality is guaranteed. If you want to see the whole program, the guests, and view last year's videos and resume, visit their official website (cancunballetfest.com), or their Facebook page; they always reply really fast!