Animal Welfare
Featured
Playa del Carmen – Pooch Perfect or Hound Headache?
Dogs are Mexico's favorite pet, but is Playa del Carmen totally geared up to accommodate our four-legged friends?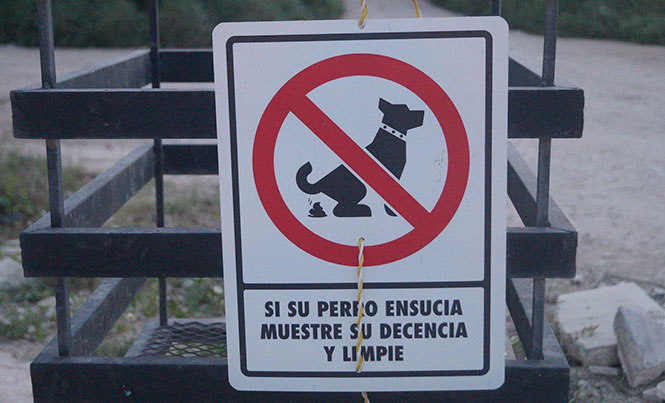 According to a 2015 global online survey of over 27,000 people across 22 countries, Latin America came out top of the pet-owning stakes. Mexico claimed second place for dog ownership at 64%, being pipped at the post by Argentina at 66%. But is Playa del Carmen totally geared up to accommodate Mexico's favorite pet?  
Several years ago, the municipality ruled that no dogs were allowed on the beach in Playa, so if you dream of Fido's pawprints following yours in the sand, you'll have to make the journey to Playa Coral (also known as Playa Mirador II), located in Cancun's hotel zone next to Ventura Park.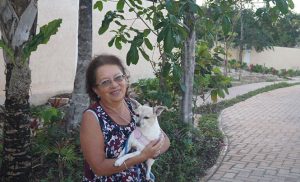 The Blue Flag Playa Coral is Latin America's first pet-friendly beach and welcomes your dog from 5am – midday every day. It works well, and I am sure dog owners would appreciate it if the same could happen here.
There are a couple of very small public dog parks located in Real Ibiza and 38th Street next to the Hotel Magic Express, but in both, rules stipulate dogs are kept on their leashes and they are not always open at the advertised times.
With a little initiative you can always find some tracks and lanes to give your dog a good run in the green areas away from the main town. If you don't have a car it can be difficult, although there are dog-loving taxi drivers in the area who will take you and your furry friend wherever you want to go. They usually charge an extra 50 pesos per dog – you just need to stipulate this when you book.
Some bars and restaurants with outside areas will allow a well-behaved dog to accompany you. Local businesses will often leave bowls of water outside for thirsty pooches and there are plenty of pet-friendly hotels and rentals in the area.
The Playacar area has sporadically placed dog waste bins, but downtown and other surrounding areas are sadly lacking. There is also still an underlying problem of not everyone having the good manners to clear up after their dogs. If you are reading this and know you are guilty – please, please clean it up!
Overall, Playa del Carmen welcomes dogs but more needs to be done to assist in dog-waste disposal and larger parks or beach areas opening to accommodate us and our best friend.