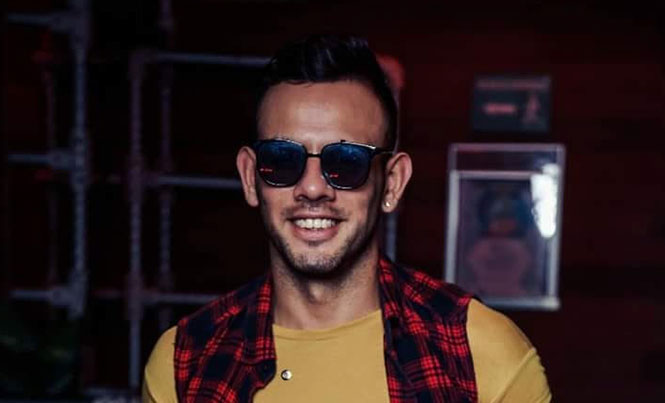 I recently met a male swimsuit designer who is originally from Guadalajara and has been living in Playa del Carmen since February 2012, and is a leader in his industry. His name is Javier de Alba, a 29-year-old fashionista who launched his third collection on June 3, and has been making noise!
His story began with a dream of wanting to offer new fashion and design proposals for swimsuits that would meet somewhere between quality and affordability to satisfy everyone's taste. When Javier first got here, it was for a totally different purpose, but the Riviera Maya charmed him into staying and building something incredible. Javier is a professional dancer and, since 201, also the General Director of the Alba Collection, a line of swimsuits led by young entrepreneurs.
The brand has an exclusive line for men and they are elaborating their first collection for ladies. The way Javier sees his contribution to Playa del Carmen is first, by promoting 100% Mexican labor and highlighting the beauties of our state of Quintana Roo, and also by supporting the gender equity through events. He wants Playa to be united in order to achieve greatness. Luckily, as a leader, he has not experienced any negative experiences here.
He thanks God for bringing him people in his life who support him with all their heart. He is a positive leader and is grateful to be able to invest in his country. For the future of Playa, he hopes it doesn't lose its essence and beauty, and wishes for its tourist side to increase even more since it has everything to reach that goal.
You will be able to see Alba's new collection at the official closing pool party of Playa Pride this upcoming June 10 at Be Roof from Be Playa. The rooftop of the hotel is located on the corner of 26th street and 10th avenue. As of October 2017, Alba Collection, has adapted to your body in the best way, with unique style and quality that distinguishes their pieces. Don't miss the chance to make your body look even better in this wear!