Tulum Food, Spirits & Wine Festival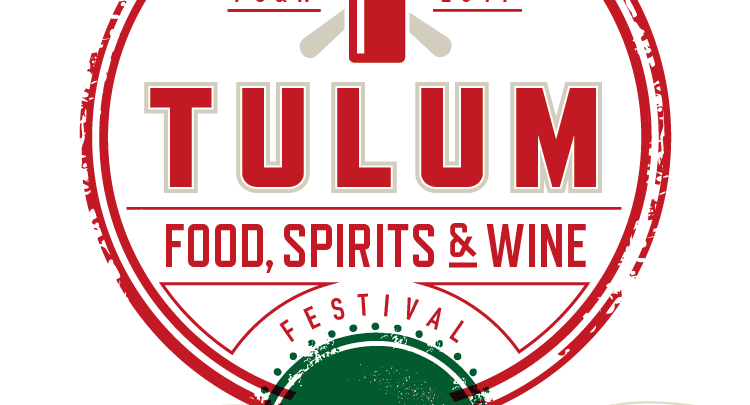 When:
November 9, 2017 – November 12, 2017
all-day
2017-11-09T00:00:00-05:00
2017-11-13T00:00:00-05:00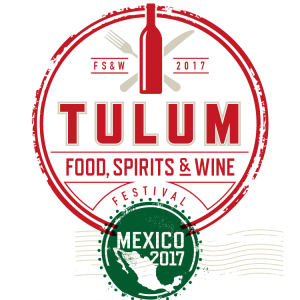 The Tulum Food Festival, Spirits, and Wine, 2017 will celebrate its first edition 'Cooking for a Cause' from November 9 to 12. All portions of the festival revenues will go to help the victims of the Earthquake 2017, and to rebuild what was destroyed. As a team, Patron along with Aeromexico, Tulum's Hotels, Restaurants, Government and all the participating Chefs will create to make a difference.
Tulum Food, Spirits & Wine, 2017, is a 3-day gastronomic festival that exhibits a diverse set of chefs from the United States and Mexico who will celebrate and pay homage to traditional Mexican cuisine and local products. Additionally, there will be Tequila tastings, from the country's best Tequila, wine tastings, featuring Mexico's best vineyards, Mezcal, and an array of spices that will leave you breathless. Music and special presentations will be part of the recipe, creating a fun culinary and cultural environment for attendees. Attendees will have access to amazing meals from Mexican Chefs and renown US Chefs (who will bring their version of Mexican flavors), Mexico's best restaurants, alongside the creative, varied world of street food vendors.  The festival will also offer more exclusive VIP experiences with special VIP access and upscale dinners & parties.
The Tulum Food, Spirits & Wine Festival, along with Patron Tequila, the Presenting Sponsor,  Aeromexico, our airline sponsor, along with all the sponsoring Hotels & Restaurants, and the Chefs, who are Cooking for a Cause' are proud to announce that all proceeds will go to the victims of Mexico's earthquake, and to help build what has been destroyed. Every year, the festival will donate to a cause. Please come join us and 'Chefs Cooking for a Cause.
Come enjoy the beautiful Caribbean, experience amazing cuisine, and help rebuild a country.