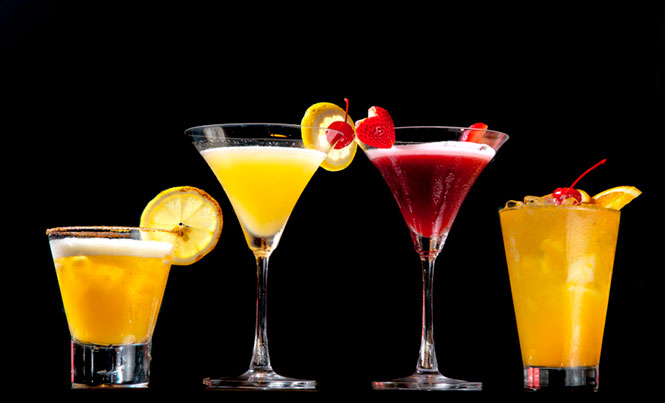 The next time that you are in Puerto Vallarta drop by and enjoy a cocktail and some good conversation
You are in Puerto Vallarta. You have walked the malecon, you've seen the Mirador de la Cruz, eaten an amazing seafood dinner, and you are freshly showered ready for the evening. Where do you start? No better way to begin than with some cocktails and conversation while you are getting ready to dance. So, off you go to Bar La Playa.
Located just off the main drag from the malecon, at first sight you will think that this small bar looks like a lot of other places. The main difference is that no matter what time you visit, it always seems to be full of people. The reason for this is a master mixologist/bartender named Alex.
On the menu are the obvious classics, but mostly it consists of an extensive menu of drinks that are prepared fresh to order. They are handmade with fresh ingredients like fruits, herbs, juices and spices, most of which have comical names like 'It's All About the Lavender', 'Green Peace', 'Release the Kraken' and 'Espresso Yourself'. Even if you can't find anything on the menu, Alex will prepare something that suits your tastes. Once you have ordered, make sure to watch them work and see your drink being prepared from scratch.
Now you have your cocktail and the company of friends, locals and expats. Before you know it, you will be ready to head out and take on the Vallarta nightlife, or end up trying as many cocktails as you can and becoming a fan of La Playa.