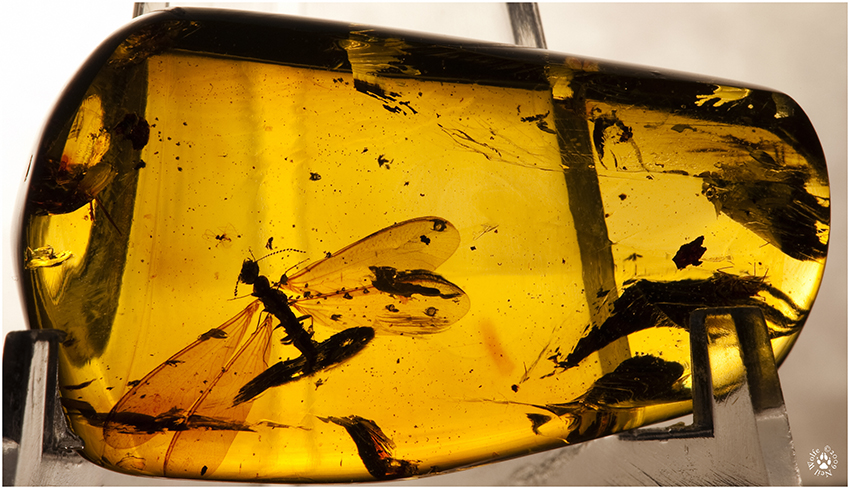 Our jewelry store Ambar Mexicano y Joyas de la Tierra was born in 1994 in Playa del Carmen when the streets of this young town were covered by sand and it was still an unknown paradise to most of the world.
The amber used in our jewelry is extracted in Simojovel de Allende, Chiapas, located 600 miles from our store. We get our amber directly from Chiapas so we can later design a custom gold or silver setting with the help of our exclusive artisans. This amber is a 100 percent natural gem, with no chemical processes added and only polished and sculpted artisanally.
Geologically, Mexican amber is relatively young, dated between 25 and 40 million years. About that time the conifer forest of the region was covered by ashes and volcanic lava from nearby eruptions. That was how the resin of the trees was kept isolated from the environment and so, with the passage of time, instead of biodegrading it petrified, thus becoming amber.
Amber has been in the history of humanity's beginnings. Cultures like China, Greece, the Maya, Inca, the Mediterranean merchants, and more have attributed amber with having special properties: a jewel that is also spiritual medicine.
Amber is used to correct the physical and emotional imbalances such as anxiety or depression and to stimulate a positive mindset. But most people are fascinated by its warm beauty as an organic jewel, because of its texture, shine, and colors; and some others are more attracted by its inclusions of insects or vegetation.
Unfortunately, due to its high demand, worldwide forgery has also grown. At our shop, you are sure to get an original certified product, which is how we have earned frequent customers from all around the world. We keep the spirit of bringing our customers unique pieces with natural rocks of high quality and great style.
If you come to Playa, do not hesitate to visit us and fall in love with our jewelry, find us on 5th Ave. between 4th and 6th St; Playa del Carmen. Tel.: 984 873 2357 tamaraplaya@prodigy.net.mx