Animal Welfare
Emergency Vets: Who You Gonna Call?
Many of us have experienced the panic when a pet is injured or sick and it is outside the vet's normal operating hours. We found some vets who not only can help you and your pet when you have an emergency, they make house calls (and speak English)!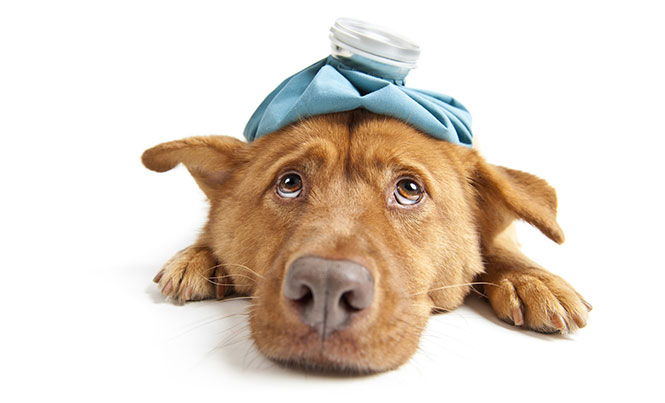 Here in Playa del Carmen, we are very lucky to have so many good hearted veterinarians. Since many of us have yet to perfect our Spanish, it is also comforting to find these vets speak English as well.
If you are in need of a vet that can provide transportation to  the hospital you can call Dr. Laura Bevilacqua at Vitanimal. Laura is a compassionate vet in a brand new clinic, providing transportation to their hospital, an up to date facility at a reasonable price. Call 984-151-9779 or visit their Facebook/

Vitanimal.

Dr Oscar Galindo of El Especialista is available for housecalls. Call 984-112-0537 (office) or 984-153-1917 (cell). Dr Oscar graduated in 2011 and is available for house calls or clinic appointments at Veterinaria Villas Del Sol. Dr. Oscar has a very quick response time.

www.elespecialistaplayadelcarmen.com

or Facebook/

El Especialista

.

M.V.Z. Leticia Mora has 16 years of experience as a veterinarian, and she does house calls in the area of Tulum, Playa and Cancun. 984-140-1939,

Dr Karina Valenti Real is currently a veterinarian at Coco's Animal Welfare during the day. She is available for house calls after 4pm. 987-564-5074.