Illustrious Women in Mexico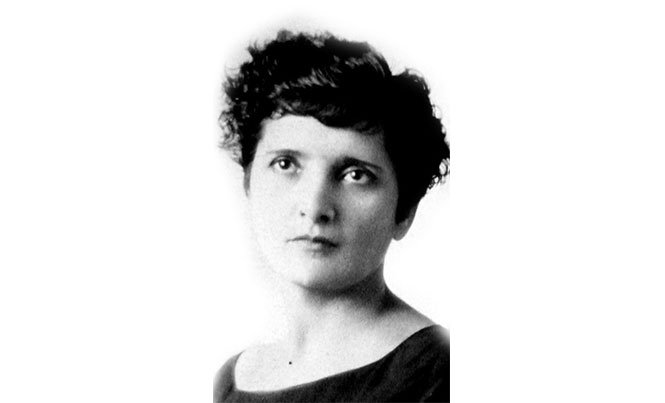 In honor of International Women's Day on March 8, we remember four women who, through their ideas and struggle, contributed to the rejuvenation of the role of women in this country.
One of these great women is Sor Juana Inés de la Cruz (1651 – 1695), the most famous representative of literature in Mexico, born in the Colonial era of Spanish and Mexican descent. This intellectual entered the convent to have access to books and knowledge, her transcendence lies in the strength of her poems and her defense of women's rights. She wrote sonnets, rhymes, and plays. One of her most famous poems reads:
"Foolish men who accuse
women without reason
don't see themselves
as the reason for their blame…."
Another female pioneer in the fight for women's rights was Elvia Carrillo Puerto (1878 – 1967), a Yucatecan and Quintana Roo native, sister of Felipe Carrillo Puerto, former Governor of Yucatán. She is considered one of the first Mexican feminists and socialists. She was the first female representative elected to the Yucatan local congress in 1923, and she fought for women's rights and the right to vote, which was achieved in 1953. She worked in and for the Maya communities to improve their conditions and quality of life.
María Izquierdo (1902- 1955) was a Mexican painter and one of the representatives of fine arts and modern art in Mexico. A contemporary of Diego Rivera and Rufino Tamayo, she was the first Mexican to exhibit her work in the Museum of Modern Art in New York. Her work reflected the colors and "Mexicanness" of the era. During her time, Mexican machismo prevailed, and she broke the stereotype of women dedicated to the home and children.
Rosario Castellanos (1925 – 1974), a great writer, journalist, and diplomat. In her poems, stories, novels and essays, she let her rebellious and melancholy spirit flourish in a world where females were dominated by the men of that era. She also brought to light the inequality of many social groups in the country, such as indigenous people.