Community
Celebrating the 14th Annual Yits´atil Science, Cultural and Ecology Fair
The primary and junior high students participated in the annual fair, a learning experience in the formative fields of education, on March 10 and 11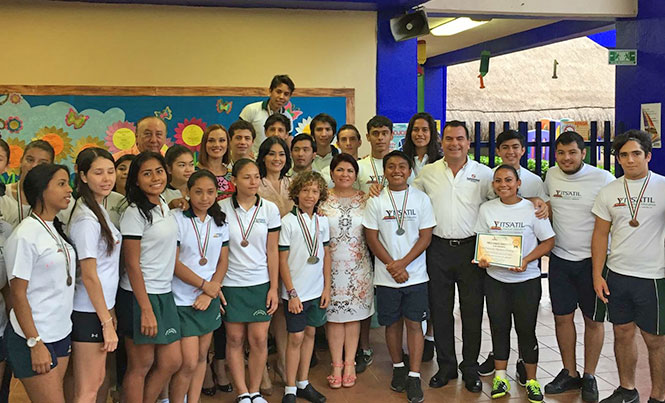 In the 14Th Science, Cultural and Ecology Fair, the primary and junior high students at Yits´atil displayed creativity enthusiasm and happiness in each of their performances, both on the cultural stage with dance, music and theater as well with their scientific exhibits.
The fundamental objective of this marvelous event is to promote meaningful learning experiences covering the four main formative fields of education: language, communication, comprehension of the natural and social world; mathematical thinking and personal development for coexistence.
This event, as every year, is a preamble for the spring equinox where the great Yits'atil family pays tribute to the Mother Earth in an ecological environment carrying out reforestation of the green areas around the Institute.