Entertainment
The Eclectic Revolution Festival
A festival to celebrate what it means to be Mexican is taking place on July 6 in PDC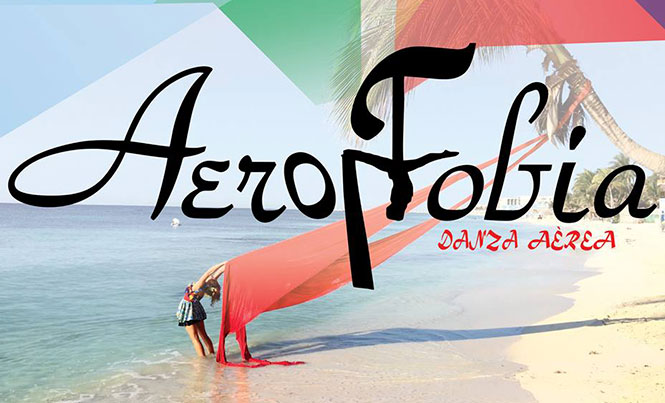 On July 6, at Parque Fundadores, next the ferry to Cozumel, come celebrate Mexicanidad. This is a non-profit cultural festival that is geared towards celebrating Mexican culture through photography, painting, sculpture, dance, theater, and fashion.
Local artists will gather there for this celebration that will highlight some of the facets that make Mexico…well…Mexican! Mexico is full of color and weaves many traditional and modern types of art into a culture rich with tradition and beauty.
The Eclectic Revolution Festival aims to promote Mexican talent, creating a cultural space where emerging and established artists generate synergy with the audience, awakening interest in artistic quality. Consequently, the festival is a pioneer in conceptualizing and executing unique and influential experiences.
Parque Fundadores, at 5th Avenue and Benito Juarez, is a perfect landmark here in Playa del Carmen with its famous bronze statue (Portal Maya 2012) and the Nuestra Señora del Carmen Chapel to see more than 40 confirmed artists that will be representing many artistic expressions, such as fashion and accessory designers, painters, dancers, musicians and more.  This event, also known as The Fridas, for its Frida Kahlo theme, begins at 6pm to memorialize the month of her birth.
Some of the talent you will see there:
Fashion Designers

. Sixto Cuevas, Claudia Bo, Colectivo las 3 Marías, Elisa Aguila, Pia Orozco, Celia Colunga, Yanin Bernal, Leydi Cal, Coral Silva, Irma Ayuso, and Enrique Barrios.

Accessory Designers

. Coctel Joyería Frutal, Brizfill Castañeda Granados, María Bonita, Mayokase, and Paola Danieli

Painters

. La Galería de Playa, Melhor Rolem, Marco Marín, Caria Ramírez, Raúl López, Aixa Ainiver, Brenda Méndez, Marcelo Jiménez, Ángel Basto, Lucio Antonio Frías Correa, Martha Velazquez, Yhazael Villegas

, Irena Stanic, Jhos De la Serna, Deysi Vargues Rosado, Guillermo Ochoa, Filiberto Ayala, and Yasmín Pineda.

Dancers

. Operativo Silla Móvil, Apasionarte, and Paola Mayor.

Aerial Dance

. Aerofobia, conducted by Alehandra Hernandez

Music

. Paco Domínguez, Samuel Morrisón, and The Black Crocodiles
Special thanks to Yenny Gaona and Alehandra Hernandez for supplying the details to this exciting event!