Simple Ways to Honor a Beloved Pet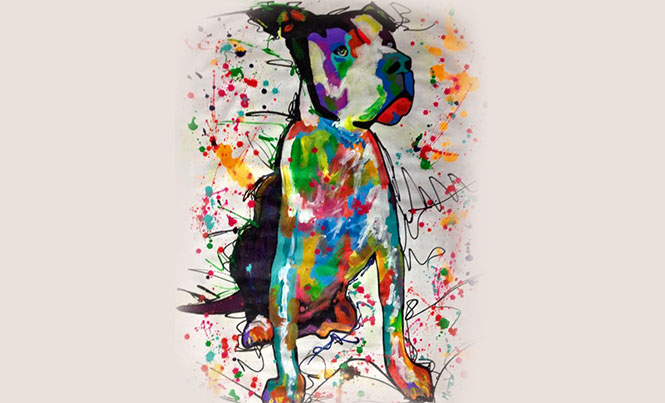 The death of a beloved pet can be devastating, and grieving takes time. Honoring their life can help you through the loss and keep your memories alive
There are some extreme methods of honoring your pet when you are are not ready to let go. For example, in Korea this may include cloning, which is very expensive and considered to be inhumane. Taxidermy or freeze-drying the body is another extreme idea to keep your pet's memory alive, although not something many of us would want to do. We have collected a few simple ideas to memorialize your pet and help you heal.
Get a memorial tattoo, a portrait or paw prints.

Write a journal about your pet's antics, personality, and memories.

Write a poem or a song to help you express your feelings.

Create a photo album, or framed collection of favorite photos of your pet.

Donate to an animal welfare organization in your pet's honor.

Buy custom memorial jewelry which benefits animal welfare or a shelter for example:

Custom Mexican Peso Jewelry / Facebook

Mutt Malas / Facebook

Commission a professional portrait of your pet by an artist whose proceeds benefit animal rescue, like Playartepop – Facebook/

Playartepop

Create do-it-yourself craft memorials, like making keepsakes from their collar or tags. Make a bracelet or cuff from the collar, or a key chain with the ID tags. Check out Pinterest for inspiration.

Create a shadow box with pictures, a poem, collar, tags, and anything that reminds you of your pet.

Getting a new pet right away may seem like a great idea, but it can prevent you from grieving properly and may make things feel worse in the long run. If you miss the companionship consider fostering an animal until you are ready to accept a new pet.

Volunteer with an animal welfare group; helping others is a great way to heal.

When you have healed and you are ready, honor their life by saving another life and adopt.