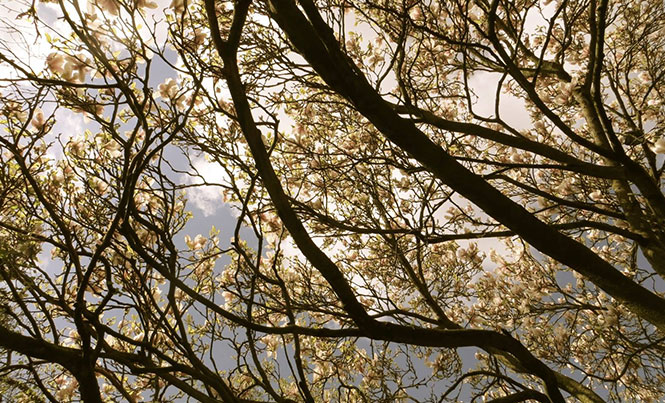 Develop skills to achieve health, vitality, emotional stability, mental clarity, and self-mastery
The Center for Pranic Healing is a school that shares the tools that will allow you to discover your greatness.  It's teachings allow you to learn multiple ways that Prana or vital energy has to help you improve different areas of your life.
Once you learn pranic healing, you will develop skills to achieve health, vitality, emotional stability, mental clarity, and self-mastery.  Pranic healing allows you to express the highest of your talents and capabilities to reach an elevated degree of integration and realization.
With 30 years of scientific investigation, a chemical engineer and founder of the school, Master Choa Kok Sui, could prove with exact detail the effect that vital energy or Prana has over the world that surrounds us. They discovered that this energy profoundly affects the physical state, health, and vitality of all living things and that it is possible to benefit extensively from its use, in many areas, and at many levels, of human life.
The basic course of pranic healing teaches how to apply the vital energy to a healthy life.
What is Pranic Healing?
Pranic healing is an alternative method of healing, based on an ancient art and today it is considered a bioenergetic science of natural healing, complete and revolutionary, which uses very effective techniques that aid in the use of "prana" or vital energy to recover and strengthen your health at every level.
What is Prana?
Prana is a Sanskrit word that means "life force." It is the energy responsible for keeping the body alive and healthy. The Chinese call it chi, the Japanese call it ki, in Polynesia it is called mana, in Greek language pneuma and in Hebrew it is known as ruah.
The main forces of prana are closely related to the natural elements like the sun, the air, and the earth. A pranic healing practitioner learns to obtain vital energy from these natural sources and how to transmit it to others in a safe manner to produce certain biochemical changes in the organism, and with this, accelerate the natural ability of the body to prevent, relieve and heal a wide range of physical and psychological pain.
The Center for Pranic Healing
Paseo Tulum. Edificio Bugambilias. Playacar Fase II.
Playa del Carmen, Quintana Roo
984 113 8240
 For more information visit
Facebook/Sanación Pránica Quintana Roo