Kyke Navarro Interview
Mamita's has a new operations manager with big plans on how to improve Playa del Carmen's favorite beach club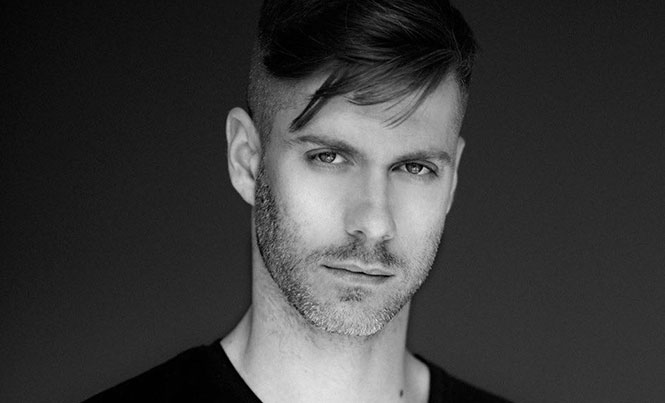 Mamitas has a new General Manager. Playa del Carmen's most famous beach club recently brought Kyke Navarro over from Barcelona to help them oversee the ongoing projects that are currently in development. I sat down with Kyke on a busy Monday morning during Semana Santa and asked him about what he and his staff are currently working on.
Tell me how you got started in this industry.
In Spain, I began by doing everything. I was sixteen years old, and I began by handing out flyers on the street. Then I began working at night doing coat check, bar back, food runner, and finally ended up in the area of public relations and promotion. I worked at various restaurants before ending up with Costa Este.
How did you end up becoming the manager of Mamitas?
I was on vacation in Playa del Carmen and had the idea of opening a beach club. After touring around Cancun, Tulum and Playa del Carmen I decided that this was the best beach club. So I met with the owner Jorge Marzuka, and it turns out he travels quite a bit through Europe. He came to Barcelona and saw all of the restaurants that we have, and we developed a relationship. I had been in Barcelona for many years doing the same thing and felt it was time for a change. Mr. Marzuca told me about the new areas that were being opened up in the club, and he invited me to come work here. And that's how I arrived in Playa del Carmen.
What new projects will you be working on here in Mamitas?
We're going to start to do Boiler Rooms with showcases of electronic music at an international level. And we're going to host pool parties. In two or three months we will inaugurate our new restaurant that will be open at night, and we will have a champagne bar for private events.
What do you think about Playa?
I like it a lot. It's a paradise. It has a lot of characteristics that can be developed further. There are so many different types of music that people enjoy listening to, not just electronic music or what they have in the clubs for the tourists. The locals here come from many different countries, and we need to have something for those who are permanent residents also. We need to have more variety and have open minded people.
What can we expect this week during Semana Santa?
It's going to be crazy here. We have two DJs playing every day, and afterward we will have Mayan Madness. This is my first Semana Santa, and we are here ready to welcome everyone to Mamitas.