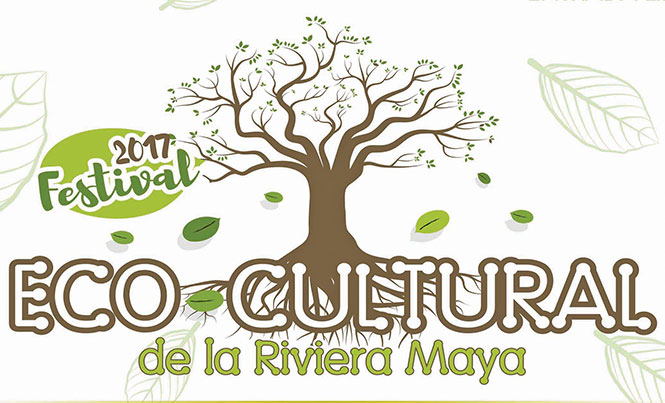 Climate change and the protection of the environment in Quintana Roo will be the focus of this event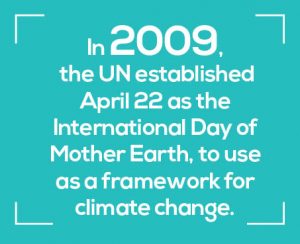 Throughout the year, the calendar marks dates where the important achievements, rights and campaigns that require our action are commemorated, celebrated or brought to our attention. There is a day which concerns us all in regard to our planet. In 2009, the UN established April 22 as the International Day of Mother Earth, to use as a framework for climate change. It is about the damage done around the world to our environment, through actions, abuse, and evil committed against nature and the urgent need to stop it.
Native peoples have always understood that nature provides us with everything and that we should take care of it and respect it.
This great cause is a final call to action, especially for Quintana Roo. From the tourist areas of Cancun to Bacalar and the island of Holbox, we know that ecocide occurs every day in mangroves, beaches, and to the flora and fauna inhabiting them – all in pursuit of poorly planned development for a few beneficiaries.
It is true that the economic activity of Quintana Roo is mainly tourism, but is that a reason to destroy precisely what we love so much, in the name of tourism and earnings? Is it perhaps that there are no limits and economic interests are above the law?
Fortunately, there are several associations in our society coordinating movements to attract the attention of employers, authorities, and citizens and bring awareness to this issue.
On Saturday, April 22, we will be hosting the first Eco-Cultural Festival of the Riviera Maya with various activities during the day. It will begin with cleaning the beaches at Punta Esmeralda and in the afternoon, there will be a workshop on recycling, as well as conferences, documentaries, music, dance, and a sculpture exhibition. All citizens are invited to participate and there is free entrance to Plaza Quinta Alegria.