Organizations
LGBQTI Friendly Cities of Mexico
The United Nations has recognized Playa's special culture and given it official 'Friendly' status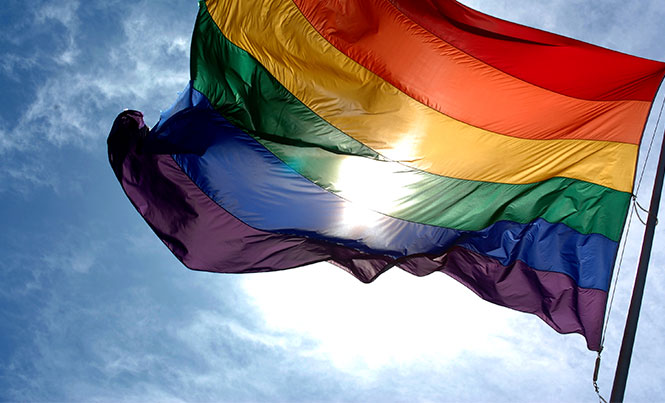 On Saturday, June 17, 2017, the United Nations officially declared Playa del Carmen an LGBQTI Friendly City. This specific title was obtained through a great deal of commitment, hard work and most certainly with lots of pride.
The Declaration of the Friendly City LGBQTI aims to be recognized in over 30 cities in 13 countries. This organization is committed to advocating human rights through a culture of equal treatment for the LGBQTI population.
To be considered as a Friendly City, there must be legislation that recognizes and protects the rights of the lesbian, gay, bisexual and transgender (LGBT) community. Governmental bodies do implement public policies on sexual diversity and budget tagging for the protection of LGBT rights.
In November 2015, Mexico City, the most populous city in the country, was also declared  LGBQTI Friendly. It contains one of the biggest gay zones in Mexico: Zona Rosa, also known as The Pink Zone. During Pride of June 2017, over a million individuals marched to defend human rights and to expand their surrounding environment's perception of LGBT individuals and their lifestyles.
Similarly, Playa del Carmen is a great city with a lot of potential for its residents and tourists since it aims for security and respect. From its entertaining beach clubs to its busy touristic Fifth Avenue, multiple LGBQTI events, artistic venues, magical cenotes and Mayan sites, it possesses a little something for everyone.
The culture of the Riviera Maya definitely makes it a must to visit. So why not put it on your travel list? And make sure to invite all your friends over here to experience this great area. You can visit Playa Pride's website to see the Riviera Maya friendly business list.
Overall, I think focusing on and expanding the LGBT market is a great way to increase our economy in a peaceful and pleasant way.