Health & Fitness
Does Pranic Healing work?
Through her sessions at the Center for Pranic Healing, Diana was able to open a door that allowed her to live life in a loving way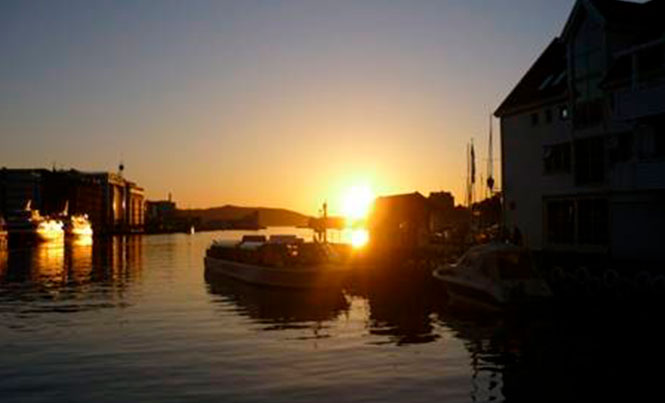 Hi, my name is Diana,
Around February 2016 I was feeling depleted, I had a terrible relationship with my boss at that time. I tried to find an answer as to why I was in this situation. I was sure that it had nothing to do with my personality since I believed I was a friendly and caring person, and a pretty smart employee and trustful. I was not aware of the deep lesson I was about to learn.
I went to my first therapy session in the Pranic Healing Center of Quintana Roo, with an amazing healer. I started to talk about my boss and how "evil she was." Within the first session, I discovered that I was holding a lot of resentment towards my mother, and the relationship with my boss was only the reflection of the bond with my mom. When I was a child, I experienced abandonment. My mother had no idea how to love a person, not even her children. My sister and I were left alone, and for that, as adults, we were unpleasant with our mother.
I continued with therapy for a couple of months, and I was able to see my former boss with compassion, love, and understanding. I also understood that since my mother was treated very badly as a child and her parents had abandoned her, she could not know how to love a person, she was only repeating the pattern. All those therapies helped me to see life from a different point view.
On June 2016, I took the first course to become a Pranic Healer, the world of energy just opened an amazing door for me, my lifestyle, my relationships, and my understanding of how to live the life from a loving way. I still keep training myself.
Recently, I moved to the beautiful city of Querétaro, because I want to keep with Master Choa Kok Sui's dream of "manifesting Heaven on Earth" by giving Pranic Healing therapies and extend the knowledge.
The Center for Pranic Healing is located in Playacar Fase II, Paseo Tulum, Edificio Bugambilias. For more information visit Facebook/Sanación Pránica Quintana Roo