Puerto Vallarta
Islas Marietas National Park
Frank takes us to a well-known and now very precious Puerto Vallarta landmark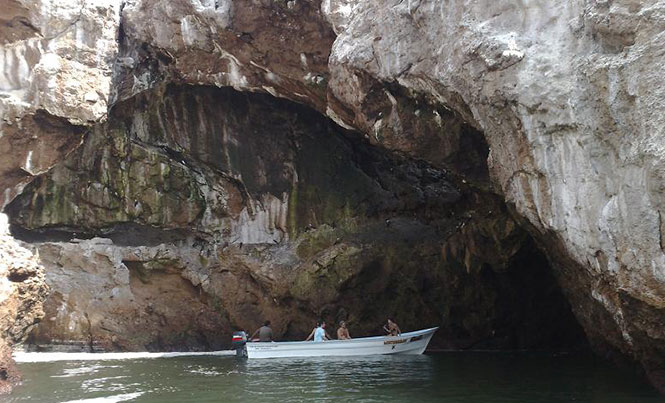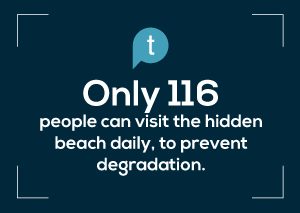 I have been writing about things to do in Puerto Vallarta, but there might be a thing that I have missed. It is, after all, one of Vallarta´s most famous sites. It is one of Mexico´s hidden beaches, the Islas Marietas.
It is not often mentioned on tours, but the history and future of the islands are surprisingly interesting. Although formed by volcanic activity, the Mexican government did extensive weapon testing there, subjecting the islands to explosions and bombings. Most caves, rock formations and strange geological sights there are not natural. Following international lobbying, the islands were later re-classified as a national park. Before 2012, the islands were actually not that popular to visit, but after that year gained both national and international media exposure. This lead to the decision in 2016 that only 116 people could visit the hidden beach daily, in order to prevent degradation.
Visiting without actually entering the hidden beach is still a very worthwhile experience. The closure led to better exploration and discovery of other small private beaches and more pristine snorkel opportunities. Boats take you around the islands which offer great photo opportunities of the cave formations. The tour ends at another small beach where, unlike other places in the Bay of Banderas, the water is crystal clear. Small boats are good for trips with family and friends, while the larger crafts come with drinks, food and equipment included.
Right now there are some conservation actions in place to prevent further damage, such as the replanting of coral. A rumor went around a few years ago that the islands had been sold to a private party. The governor replied to this by saying that the islands are part of national heritage and will remain an icon of Riviera Nayarit forever. That might be a bit optimistic, since 2014 studies predict the islands will be completely eroded in a few thousand years. Let´s hope they can be enjoyed until then.