Puerto Vallarta
Day of the Dead in Vallarta
Explore the Vallarta region while learning about Mexican culture by participating in one of the many events organized for the occasion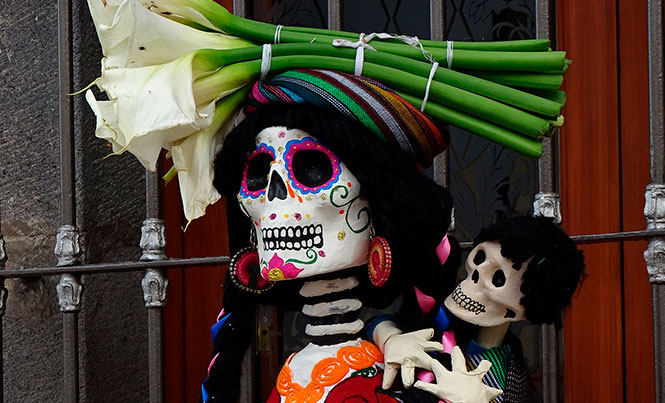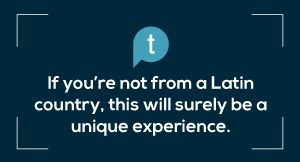 Skeletons in the street, Catrinas everywhere, and traditional Mexican flags. But this time with skulls! And, of course, the odd party. Get ready for Dia de los Muertos in Vallarta.
During the first two days of November visit the oldest cemetery in Puerto Vallarta (5 de diciembre) to get a glimpse of the culture associated with these special days. People will be decorating the graves of loved ones with marigold flowers, usually accompanied by music and tequila. If you're not from a Latin country, this will surely be a unique experience.
If you are up for a party, check out the street in front of the Los Muertos brewery. Pizzas, special beers and live music from 2 p.m. till 11 p.m., from funk and rock to dance, blues and mariachi.
If you don't want to miss out on any shopping days, but still get an idea of what this day is about, join us in Gallarias Vallarta. From October 29 to November 2 they have daily events with dancers, a Halloween costume contest, dancing Catrinas and a day of the dead altar exhibition.  
If you are going with kids, perhaps it's worth checking out the carnival at the Plaza de Armas on October 30, 31 and November 2. Try some face painting or go and find a bakery that serves pan de muertos – a sweet bread with sugary bones on top.
Even if you don't want to commit to just one thing, go to the cemetery and walk your way from there over the malecon to the downtown area. There are local bars, restaurants and galleries, most of them with something special planned for the day. The whole area will be decorated with altars, Catrinas, flags and flowers.