Entertainment
Mike's Movie Madness: Rush
The latest cinema releases reviewed by Mike Renouf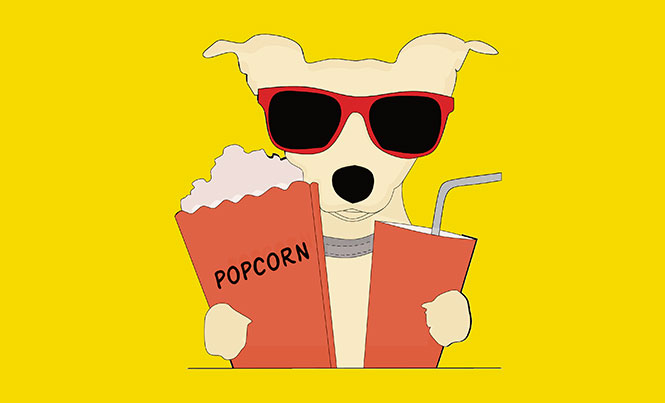 For this edition I am reviewing a film that was initially came out in 2013 – Rush. In Mexico it released as Rush: Pasion y Gloria and was shown as part of a motor racing film festival at Cinepolis, in order to tie in with the Mexican Grand Prix. In all, five different films centred around the world of motor racing were showcased, including feature films and documentaries.
Rush, directed by Ron Howard, is the exhilarating story of the battle for the 1976 Formula 1 Drivers' World Championship between British playboy James Hunt and the extremely diligent Austrian Niki Lauda. The two polar-opposite protagonists would go on to win four drivers' championships between them, but what would triumph this year? The passion of Hunt or the preparation of Lauda?
The 1970s were the glory days of Formula 1 and the 1976 season had absolutely everything – fierce competition, intrigue, drama, disqualifications, big personalities and bucket loads of danger. Ron Howard is in fine form with this film. True stories seem to be his forte, as we have seen in his previous films like Apollo 13 and Cinderella Man. Hunt is played by Chris Hemsworth and Lauda by Daniel Bruhl. Both lead actors put in excellent performances.
I have personal memories of this very dangerous era of motor sport because my father raced, and I remember my mother's understandable worry during every race weekend. This went on until his retirement in the early seventies. We used to watch the races together and Hemsworth and Bruhl made me feel as if I was back in 1976 watching the real-life Hunt and Lauda.
Howard – who people of my age know from his turn playing Richie Cunningham in Happy Days –  has gone on to become one of the finest directors working today. He manages to raise the tension throughout the film and considering that I knew the story and eventual outcome that is no mean feat. He also accomplishes one of the hardest things to do in sports movies – he makes the action look extremely real. The film also has a very good soundtrack of music from the era with a suitably dramatic musical score for the race scenes.
It is very difficult to pick out who the star of the show is this week as the director, the actors, the 70s recreation, the story and the stunt drivers were all superb. So I am going to nominate the drivers of the era who inspired a little boy to drive a little too fast for the rest of his life. Rush is a thrilling way to spend just over two hours of your life. 9 out of 10.