Community
Living in Mexico
Featured
Cancun – USA Connection: Easier Than Ever
A new terminal at Cancun airport and more flight connections make this hot destination even more attractive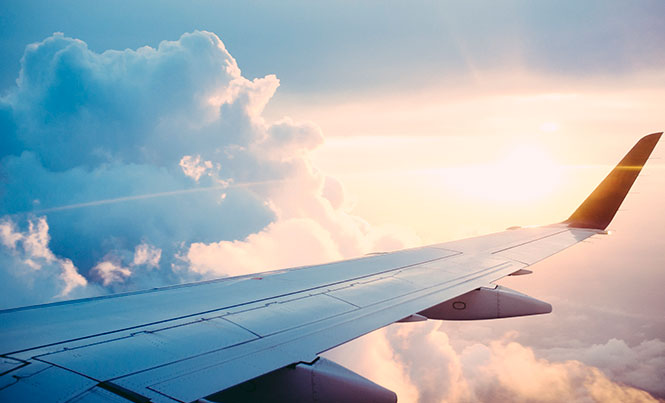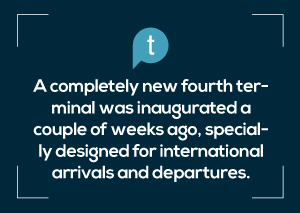 2017 is almost over and it was a great year for us. There were some troubles and negative press during the year, but Cancun and the Riviera Maya still stand as the biggest tourist destinations in Mexico, both nationally and internationally. Cruise tourism helps a lot, but we all know the important economic spillover comes from people flying straight to Cozumel, Chetumal and Cancun. Many stay here while others go visit the many wonders that we have close by – Holbox, Isla Mujeres, Tulum, Ruta de los Cenotes, and of course, Playa del Carmen.  
Despite receiving over two million international tourists a year, and as the fifth most visited place in this continent and 32nd worldwide, Cancun's airport was a little messy and slow when it came to checking-in, especially when flying internationally.
Finally, those days are over. A completely new fourth terminal was inaugurated a couple of weeks ago. It is specially designed for international arrivals and departures and is based on a successful test model of the latest CDMX airport terminal. It finally gets rid of the custom forms and the "traffic light" system when checking in your luggage. It uses the latest X-ray technology to scan your luggage. so no more opening your bags at the airport after you spend two hours packing them like a pro. No, sir! Let's just wait to see which destinations and airlines get to use these new facilities, hopefully one of yours.
Here is more great news for flight tourism: Southwest Airlines announced earlier this month new routes from the US to Cancun beginning next year. From Indianapolis, Columbus and New Orleans, direct flights to Cancun will start in the spring (some of them will be daily services) and in the summer they're every day. The San Antonio – Cancun connection will be back also. Stay alert for their official schedule announcements starting in April.