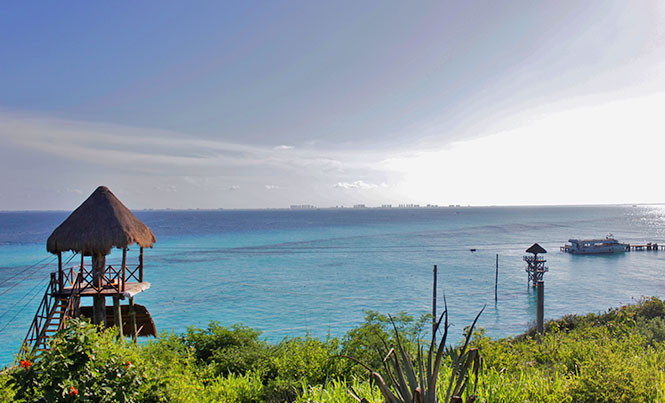 Hope you are enjoying the first Playa Times edition of 2018. This year's first months come with many new services and attractions for us living in the north of Quintana Roo.
As I mentioned a couple of editions ago, there will be new national and international flights coming straight to Cancun starting in a couple of months when the new terminal will be fully operational. Also, two long-awaited new boat companies will start to operate soon with Cancun-Isla Mujeres routes every day in the first trimester of 2018.
One is already confirmed and it's called Marinsa. It is based in Campeche and will be competing against Ultramar which was working as a monopoly when it came to the transportation of people in and out of the island. The prices aren't confirmed yet but they assure us they will be cheaper than the current rates: 146 pesos (for locals with ID) and 300 pesos (for regular travelers) on a round trip basis.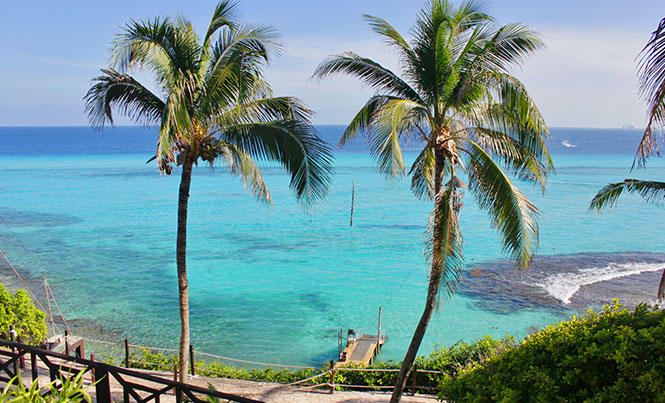 Another project that will finally see the light in February, after five years of planning and several difficulties with the licenses and permissions, is Parque Maya de Cancun. This Maya theme park, the only one of its kind in Cancun, will be located in front of the museum of the same name, right before Playa Delfines (Museo Maya de Cancun, inaugurated along with the minor archaeological site El Miguelito in 2012; both places are worth checking out too).
Parque Maya will be an extension of the museum on the Nichupte Lagoon side, dedicated to teaching visitors about the ancient culture that founded this city, as well as offering fun activities like zipping across the lagoon, suspension bridges and canoe paddling tours in the lagoon's mangroves. The cost of the tickets is yet to be confirmed, but the whole concept seems very interesting.