Community
Organizations
Volunteering Opportunities on the Riviera Maya
Get involved in the community with local volunteering opportunities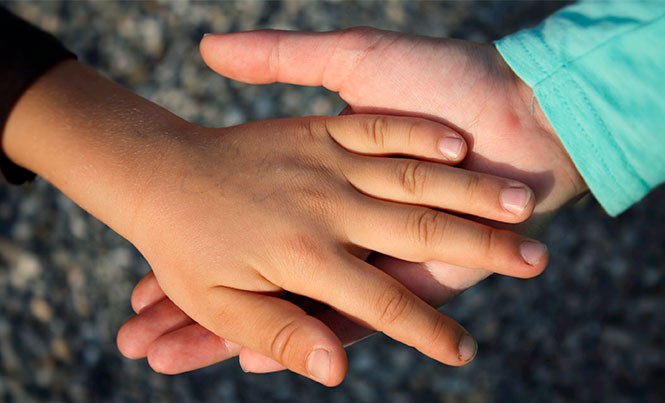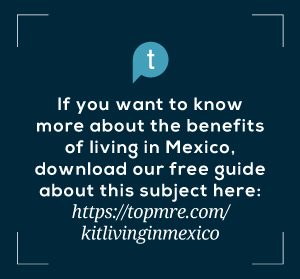 There are so many things to do in The Riviera Maya, so maybe volunteering never really crossed your mind. However, nothing compares to the feeling of giving back to the community, and luckily there are plenty of opportunities in the area.
So, if you are looking for volunteering opportunities in the Riviera Maya, here is a handy list to help local children.
Centro Comunitario Maya Otoch Paal "Montessori Akumal"
This is a community project that allows children from Akumal to receive a Montessori education, in the levels of Comunidad and Casa de Ninos. This project relies on volunteering, as parents support the community with their work and the donations received go for materials and salaries.
The school accepts donations in cash and school materials, but there is also another way to help. Volunteering in Montessori Akumal can be as easy as giving a couple of hours to teach the children some English, tending to the garden, repairing some of the materials and so on.
If you are in the Akumal area, this is a great way to give back!
La Escuelita de Macario Gomez
La Escuelita is an after-school program serving about 35 children in the Mayan community of Macario Gomez, just outside Tulum. The children meet every Tuesday and Wednesday from 4-6 p.m.
Their mission is to provide a space for children when their classes are over, with activities like English, hands-on activities, science, art, literature, geography, and Maya culture as well as leisure time to play with games, puzzles and didactic materials. Most of these children do not have their own toys, so spending a half hour with Legos or puzzles is a joy for them.
Los Arboles Tulum non-profit provides a full-time teacher and four volunteers who rotate on Tuesdays and Wednesdays. If you are interested in joining La Escuelita, please visit their facebook page.  
If you want to know more about the benefits of living in Mexico, download our free guide about this subject here: https://topmre.com/kitlivinginmexico