Cancun & Puerto Morelos
Featured
Celebrating Women in Sport: Running Mom Isis Breiter
For the past six years, Isis Breiter has been running ultra-marathons - and they have brought her all over the world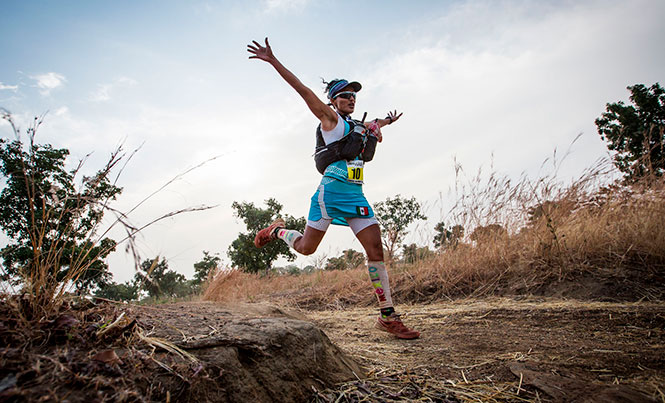 We are stoked to present to you this superwoman living among us. Isis alternates her mom job with her passion: running in ultra marathons, which are longer than 42 km. Constant training and discipline have taken her to five continents and make her the first Mexican woman to run the four longest deserts of the world.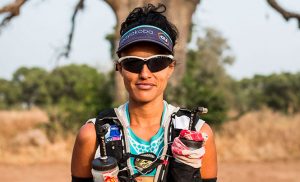 Where are you from and how did you get to Cancun?
I was born in Tapachula, Chiapas. I came her in '98 to have better opportunities for myself and my family. The Riviera Maya was blooming at the time and Chiapas couldn't offer that to us.
You went from mom and housewife to international high-performance athlete. How did it all get started?
It all began as a personal challenge about six years ago. My husband was a regular runner but I wasn't good at it, so he was always teasing me. One day I had enough and decided I wanted to be even better than him (laughs). I began training seriously and I really liked it. I was getting better and started to do some research on marathons and running competitions. I found the Des Sables Marathon and decided that was what I wanted to do.
"I've been very lucky; running has taken me to the five continents, one ultra-marathon per continent. To date, I have completed 12 extreme competitions like these."

Isis Breiter – Ultra-marathonist
What are your good and bad experiences living in Cancun and Riviera Maya?
Well, I try to focus mostly on the good things about living here, rather than the bad things. Even when Hurricane Wilma destroyed everything, for example, we found a way to help each other to get back on our feet.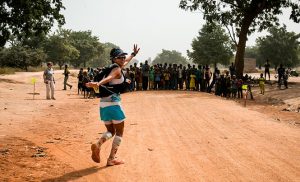 In the framework of International Women's Day, what can you recommend to women in Cancun, and how will you support such a date?
I would like to tell women that there are many opportunities for us here. We have to take advantage of that and put all our efforts to make our dreams possible. Fight for what you really want! With my experience and testimonies in social media and spaces like The Playa Times, I want women to realize how strong we can be, that is not impossible to overcome adversities. We have to let go of fear, even in a situation of violence. Women must know that they are not alone, and that they can talk about it and search for help.
Facebook Contact: Isis Breiter