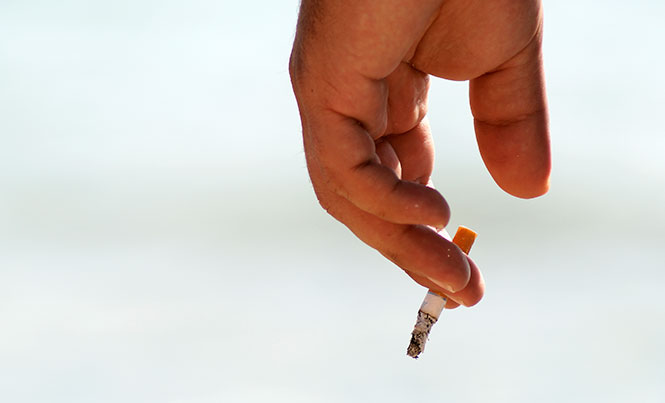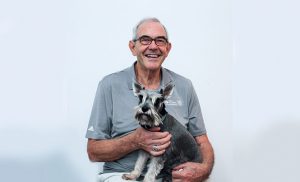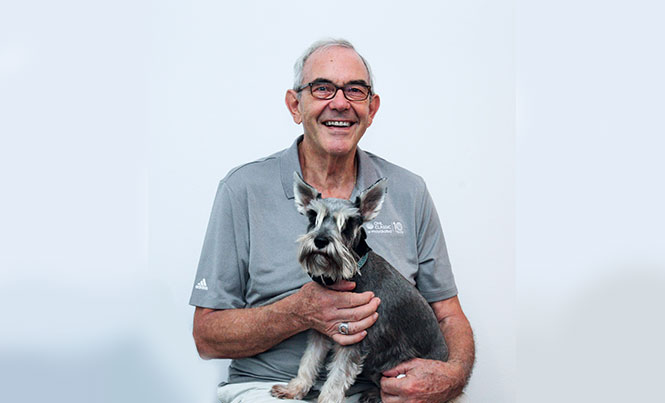 Hi, Allan
Any advice for getting smells out of our condo from a renter who smoked?
Martin
Hi, Martin
Thanks for your question.  
If you wash the walls with Mr. Clean and water, that will help. Send the curtains out to be professionally cleaned (if they are fabric). The sofa should be professionally cleaned, as well as the mattress.
We always ask for at least a $500 USD security deposit for short-term rentals and at least $1,000 USD to cover unexpected damage like this.
You can also use an ozone machine to help eliminate the smell. You might also consider asking if the person is a smoker before renting to determine whether or not to rent to them and/or to charge a larger security deposit.
Best,
Allan