Entertainment
Super Bowl 2016: The Countdown Begins
Whether you want to watch for the love of the game, the over-the-top commercials, or the half-time show, Catherine outlines just a few of the spots to watch the Broncos play the Panthers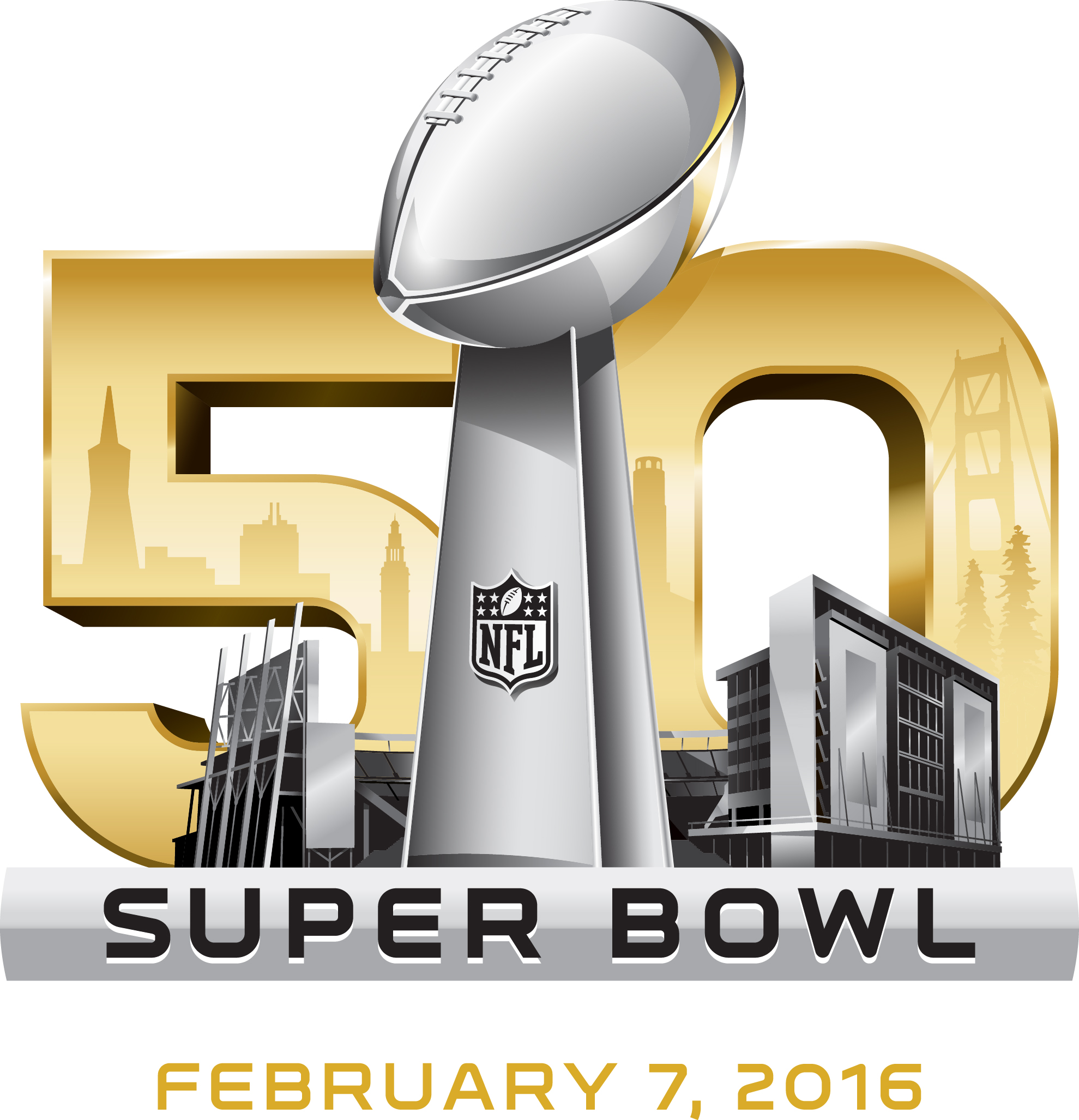 We know there are many venues where you can go and see the two finalists duke it out on February 7. But to make your task of finding one easier, here is a handful of places that will wait for you open arms that day. So stop your party plans and get family and friends together and a designated driver!
Legends

, located on Calle 16 and 10th Avenue, has both inside and outside covered seating and the game will be transmitted in its original format, in English, with all commercials and halftime show to be viewed. A minimum consumption of $200 pesos is required. Facebook

/Legends Sport Bar Playa Del Carmen

Wah Wah Beach Club

on Calle 2 and the beach, offers up both a la carte meals and their bountiful buffet. Here you can fill your plate with mac and cheese, a burger or salad, with a view of the huge screen and the ocean. Facebook/

wahwahbeachbar

End Zone

, aka EZ Sports Bar at Quinta and Calle 12 has recently expanded its seating area and will have first come first serve, so get there early and check out the action on Quinta from your chair. The best of both worlds. Facebook/

EndZonePDC  

Los Tabernacos

Find them at their new larger location at Calle 10 between 10 and 15. They are known for playing every hockey match known to man, but will feature the NFL's biggest game. Have some poutine, a club sandwich or a burger. Facebook

/Los Tabernacos Bistro Lounge

Tequila Barrel

offers burgers, buffalo wings, fajitas, sandwiches, more tequila brands than you can count in a month, as well as live sports betting So watch your favorite game and place a wager. Quinta Avenida between Calle 10 and 12.  Facebook

/Tequila Barrel Playa del Carmen

Living Bar

, at 5ta Avenida and Calle 16 Bis will broadcast in English, so relax in their comfy chairs or sofas, right on Quinta. Although there is no minimum consumption amount, it is suggested that a drink and bite to eat will get you a seat.